While the Lebanese economy has been productive at times, it has largely been defined by periods of volatility as well as corruption and a lack of legislative productivity. This has resulted in an unproductive business environment and poor infrastructure in several important sectors, including transportation and telecommunications.
The Lebanese Government is targeting these areas, among others, for potential improvements and investments as part of its National Economic Vision 2025. Below are five key sectors and how they will be improved through the comprehensive economic plan:
1. Industry
With the exception of food products, Lebanon has experienced significant declines in output and exports in the majority of sub-sectors as a result of inefficient infrastructure. Most notably, the country lacks industrial zones with necessary infrastructure to allow for competitiveness on the international market.
Nearby countries Jordan and Iraq, meanwhile, in 2019, announced plans for a border industrial zone that could create 50,000 jobs and boost trade between the two countries. Lebanon hopes to follow suit. As part of its National Economic Vision 2025, it intends to develop multiple national integrated industrial parks, including a zone specifically designated for the reconstruction of Syria.
In 2016, the Ministry of Industry of Lebanon launched a project in conjunction with the United Nations Industrial Development Organization (UNIDO) to develop industrial zones in Qaa-Hermel, Baalbek, and Tourbol-Koussaya. The $97 million projects were to be financed by the European Investment Bank and the Italian Government, but are still in the early stage of environmental and social due diligence.
2. Tourism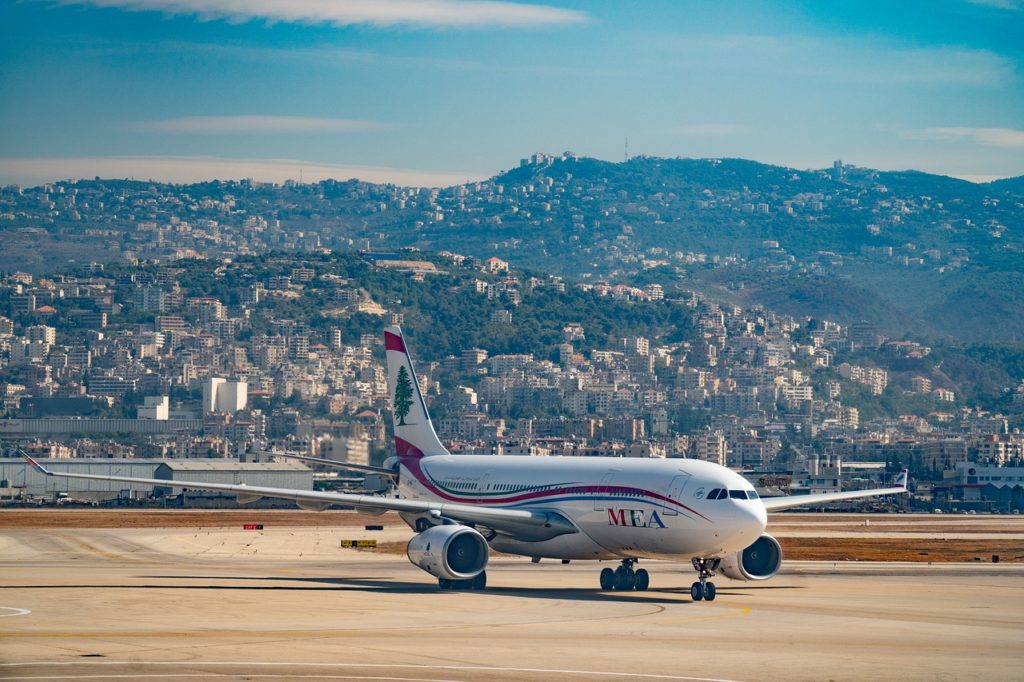 When the National Economic Vision 2025 was developed in 2017, the Lebanon tourism sector was hampered by unclear branding of the country, unfocused efforts in tourism promotion, and a lack of specialization in the medical sector to attract medical tourists. Still, the government listed its aspiration as having a "revived Riviera destination offering a unique combination of unrivaled entertainment, immersive culture and breath-taking sea views with regional niche offerings in business M&I segment and specialized medical tourism."
It aims to achieve these goals by investing in entertainment and hospitality infrastructure as well as promoting Lebanon as an attractive destination for 15 source countries. These include Saudi Arabia, Kuwait, France, Canada, and Australia, the latter two of which have a large contingent of Lebanese diaspora.
One of the specific plans is to develop a gaming and entertainment hub in Jounieh and Byblos. Another priority in the plan was to create a vibrant calendar of events to attract tourists. Efforts have already been made in that regard. For example, the Cedars International Festival in Beirut changed its perception as a cultural festival to a tourist attraction in 2019 by attracting well-known international acts Shakira and Andrea Bocelli.
3. Logistics and Transportation
Another way in which Lebanon intends to boost its tourism GDP through the National Economic Vision 2025 is via the rehabilitation of the Beirut Rafic Hariri International Airport. In its report, the government listed the airport's capacity at 6 million passengers per year, but noted it reached 8.2 million in 2017.
The newly-renovated airport opened on August 29 with an expanded departure terminal and an upgraded baggage handling system. Further upgrades are planned to bring the airport's annual passenger capacity to 16 million. Lebanon also intends to rehabilitate Rene Mouawad Airport.
The report also indicated that less than 15 percent of all roads in Lebanon were in good condition. Additionally, its main highways experience high levels of traffic congestion. Moreover, Lebanon ranked 121 out of 138 countries road infrastructure quality. This is a direct result of a lack of centralized efforts to enhance its road network since the 1960s. To combat this, the country intends to construct already-planned projects like the $110-million Ras Baalbek-Syrian border highway and the $500-million rapid-bus public transport system in Beirut.
4. Education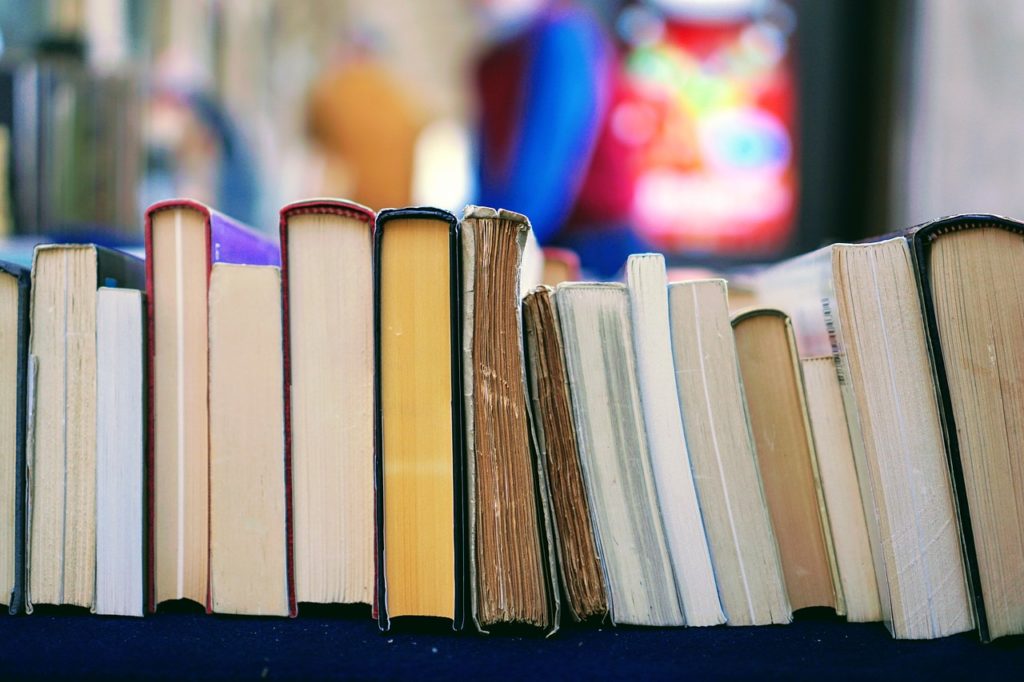 The education sector's contribution to Lebanon's GDP increased approximately 3 percent per year from 2010 to 2016. However, the quality of education has been declining due in part to an outdated curriculum and a lack of investments.
The country has two universities—American University of Beirut and Universite Saint Joseph—in the Top 500 worldwide. This is higher than other Middle East countries like Jordan and Qatar.
Unfortunately, however, its primary and secondary education sector was ranked 68th out of 77 benchmarked countries. More public schools and government investments are required as more than half of all children in the country are enrolled in schools managed by private companies and non-governmental organizations.
5. Knowledge Economy
The growth of Lebanon's knowledge economy is constrained via the lack of a regulatory environment and sub-par infrastructure. By 2025, the country hopes to be a regional technology leader in areas such as fintech, edtech, and healthtech by establishing a vibrant ecosystem for promising startup enterprises.
One of its flagship projects in this area will be the Smart Lebanon Knowledge Hub. This could involve the outsourcing of a park in Tripoli.