According to Airports Council International, Hartsfield-Jackson Atlanta International Airport is the busiest in the world, with nearly 104 million passengers in 2017 alone. Beijing Capital International Airport and Dubai International Airport ranked second and third, respectively, while the top 10 also included airports in Tokyo, Los Angeles, London, Hong Kong, and Paris.
With nearly 64 million passengers in 2017, Turkey's Istanbul Ataturk Airport ranked No. 15 on the list. However, a brand-new airport in Turkey's most populous city has the potential to crack the top 10 in the near future and potentially be among the world's busiest airports.
Opened in October
Turkish President Recep Tayyip Erdogan was on hand for the unveiling of the new Istanbul Airport on October 29, the 95th anniversary of the country's status as are public. He outlined the country's plans for the facility, which was constructed as part of his 15-year building campaign. "We did not build the Istanbul Airport for our country. It is a great service we are offering to the region and the world," he noted upon the completion of the first phase of the $11.7 billion airport.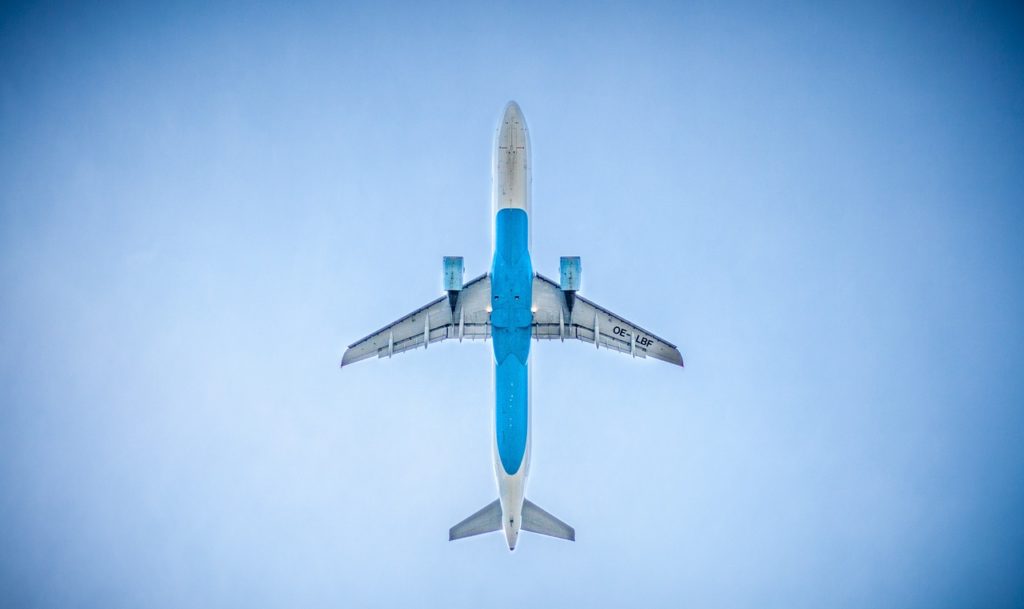 Construction began on the airport in 2013 when IGA was awarded the development contract. It will continue with various improvements and upgrades over the course of the next 25 years.
Covering more than 76 square kilometers, the airport was built with 640,000 tons of steel, the equivalent of 80 Eiffel Towers. And, while only the first phase has been completed, the airport is capable of serving upward of 90 million passengers per year. Once finished, it will serve as a hub of international aviation with a wealth of emerging technology, such as virtual and augmented reality, social media-enabled services, and smart kiosks.
Expected to be the World's Busiest Airport
The current capacity of 90 million passengers, if reached, would make Istanbul Airport the third-busiest in the world, but it can potentially become the world's busiest within the next decade. The fourth phase of construction is expected to be complete by 2027, when the airport's capacity is expected to reach 200 million across three separate terminals.
Dr. Thomas Budd, an airport planning and management lecturer at Cranfield University's Center for Air Transport Management, notes that while there will be challenges in achieving that goal, there are also several factors working in favor of the government's ambitious goals for the new airport. Two of these factors include Turkey's strong domestic air transport market and fewer constraining environmental regulations than what other large airports face.
Center of Luxurious Shopping
Upon its completion, the Istanbul Airport will be home to a 570,000-square-foot duty-free shopping area, which will also be the largest of its kind in the  world. In addition to duty-free shopping, fliers can check out luxury brands such as Hermes and Luis Vuitton, as well as VIP lounges and restaurants with guest celebrity chefs. Moreover, once the final phase of the project is complete, Istanbul Airport will incorporate residences and offices as well as hotels, an EXPO convention center, arts and culture buildings, and a health center.
New Home of Turkish Airlines
The inaugural flight out of Istanbul Airport occurred on October 31 when Turkish Airlines launched its services to Ercan and Ankara. Eight days later, the airport had its first international flight to Baku in Azerbaijan. Over the next few months and into 2019, the airport will continue to expand its flight offerings as Turkish Airlines completes its transition from Istanbul Ataturk Airport to the new Istanbul Airport.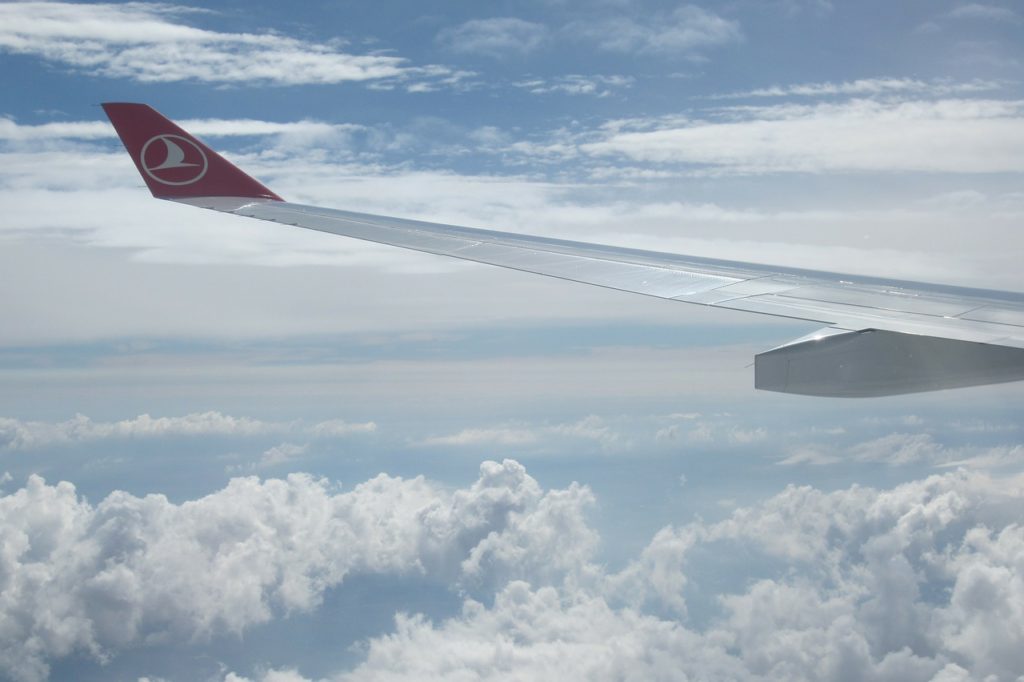 "The new hub of our national flag carrier plays an important role in Turkish Airlines' future growth strategy and will offer a seamless experience to our passengers, international and domestic alike," explained Turkish Airlines chairman of the board M. Ilker Ayci.
Because of its strategic location, President Erdogan expects the new airport to significantly alter the European airspace and serve as the "most important transit hub between north-south and east-west axes." As a result, the airport could begin welcoming a host of other airlines and operating new international routes.
"While Istanbul Airport is the new home of Turkish Airlines' global hub, we have also received significant interest from other airlines on the possibilities of launching new routes and frequencies, especially because of the ease of access created by a dramatic increase in slots availability," noted IGA Airport Operation CEO Kadri Samsunlu.
Replacing Istanbul Ataturk Airport
Flights will continue to run out of Istanbul Ataturk Airport until December 31, when Turkish Airlines begins solely operating out of the new facility. As a result,Ataturk Airport will no longer be used for commercial flights, but will still be used for aviation fairs. President Erdogan also noted that any unused land would be redeveloped into a park.