According to Euromonitor, Dubai attracted 16.7 million tourists in 2018, making it the seventh most-visited city worldwide. In hopes of attracting 20 million tourists by 2020, Dubai has enacted visa extensions and visa-on-arrival policies, among other legislative actions. The emirate has also continued to build tourist attractions at a rapid pace.
One of its most ambitious projects, Deira Islands, will encompass four interconnected islands spanning a combined area of 15.8 square kilometers. Still under construction, the project is expected to be completed by Q2 2020, adding an additional 40 kilometers to the Dubai coastline. It will also feature a plethora of tourist attractions and even provide a boost to the emirate's real estate sector.
1. Master Plan and Amenities
The master plan for the ambitious project was developed by AE7 and approved by Nakheel, the latter of which is carrying out the majority of construction on the islands. Nakheel, known for developing Dubai's artificial archipelago Palm Jumeirah, had already invested $2.3 billion USD into Deira Islands as of December 2018. In addition to beachfront resorts and hotels, like the 800-room joint venture hotel between Nakheel and RIU Hotels & Resorts, the islands will include a business district, an expansive shopping center, residential real estate, 200,000 square meters of additional retail space, and a 30,000-seat amphitheater.
Further, the islands will boast six marinas that can accommodate more than 600 yachts and other boats up to 60 meters long. Another defining feature of the project is the Night Market, which spans 1.8 kilometers and represents a modern version of the traditional Arabic marketplace, also known as a souk. The market is separated into several modular villages, each of which will feature a collection of historic boats synonymous with the region. It will be home to 96 cafes and restaurants and in excess of 5,000 retail units, all of which have already been leased by United Arab Emirates nationals. It isn't fully air-conditioned given it will only operate after sunset, but it was designed with an emphasis on increased wind movement to maintain relatively cool temperatures.
2. The Deira Mall
The soon-to-open Deira Mall, located in the middle of the Deira Islands development, will boast more than 1,000 shops and restaurants and, at 10.3 million square feet, will be the largest mall in the city. It will have 4.5 million square feet of gross leasable area (the Dubai Mall has 3.77 million square feet). Following the Dubai mantra of establishing new world records in development, the mall will also feature one of the largest retractable roofs in the world.
Designed with an emphasis on natural light and comfort, the roof will be 77 meters by 418 meters and feature a pair of glass domes on either side serving as skylights. For comparison's sake, the length of the roof is about the equivalent of five soccer fields. It was created by construction company OpenAire.
Beyond department stores and fashion retail spaces, the mall will feature a cinema, a hypermarket, a 15,000-square-foot entertainment zone, recreational facilities, and a multi-story vehicle parking facility with as many as 12,500 spaces.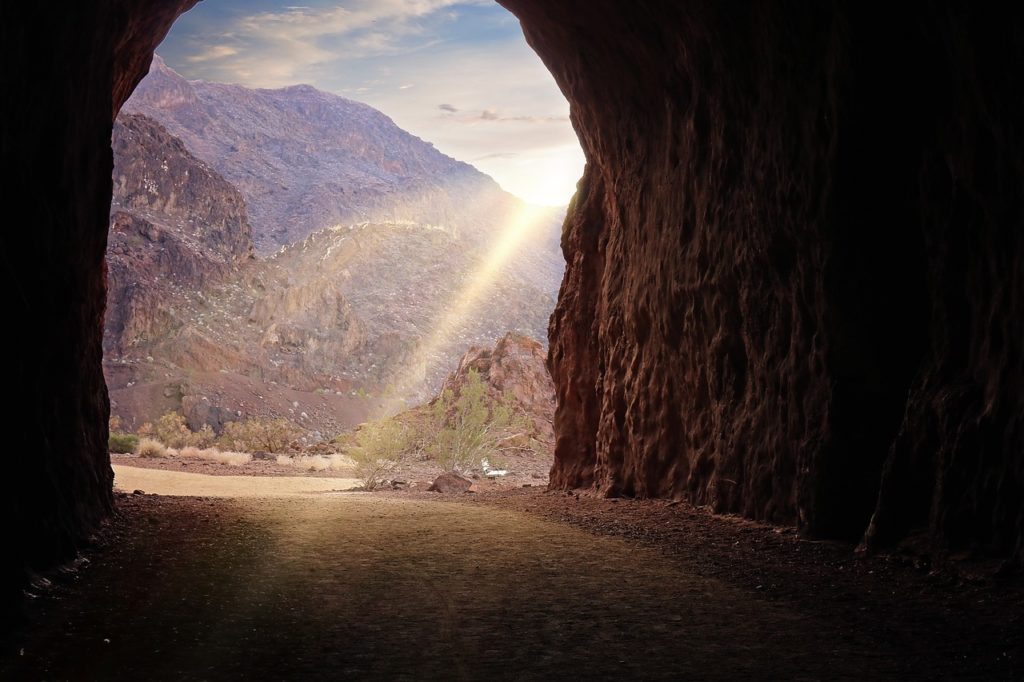 3. Connecting Bridges
This past October, Dubai's Roads and Transport Authority (RTA), in conjunction with Nakheel, awarded a $121 million contract for the construction of a trio of bridges connecting the Deira region, also known as Old Dubai, to Deira Islands. Each bridge will link with the one that is already in place and combine to create an additional 12 lanes, six in each direction, to alleviate concerns of traffic congestion. It is already expected that the Deira Islands project will result in 110,000 journeys across the bridges per hour at peak times of the day.
"The bridges span 1.6 kilometers in total," said RTA director general and chairman of the board of executive directors Mattar Al Tayer. "An additional 140-meter bridge will be constructed, together with a slip road on the Deira Islands side. The existing bridge will also undergo improvements including re-pavement, rails, traffic signs, utility lines, and street lighting."
4. Real Estate Boost
The nearby Deira region of Dubai is expecting a significant boost in real estate investment and development due in part to the Deira Islands project. According to Gulf News, as many as 2,200 apartments were being constructed in June 2019 as part of a more ambitious plan to transform Deira into a real estate destination. The apartments, under development by Ithra Dubai, are expected to be ready for occupancy by 2020. Hundreds of retail outlets and eight hotels will also be constructed as part of the first phase of the firm's Deira Enrichment Project.
Ithra Dubai's CEO Essam Galadari, speaking to the need to make the Deira region a "full-scale destination once again," noted that 12 Phase-1 plots were under construction as of June. The amount of ongoing construction could require the need for as many as 12,000 people working and living in the region. Deira Islands, meanwhile, is expected to accommodate more than 250,000 residents upon its completion.