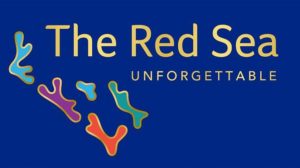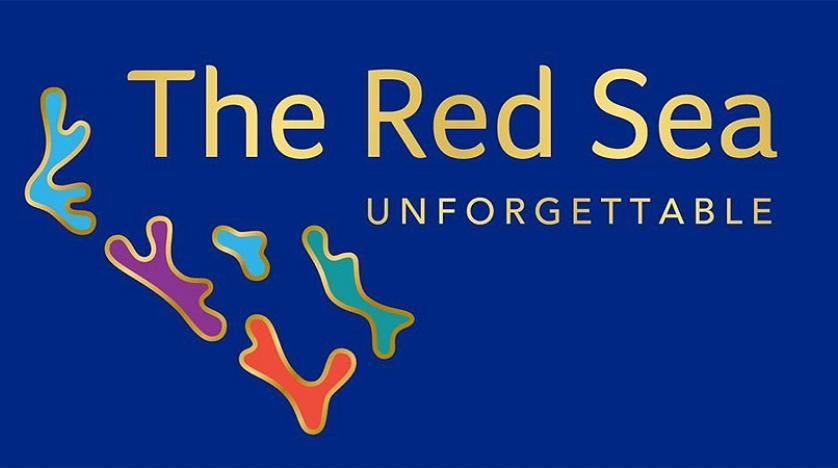 In the past, Saudi Arabia's tourist industry has primarily been as a religious destination, through the Umrah or Hajj pilgrimages. However, in line with Vision 2030, the kingdom is seeking to diversify its economy beyond fossil fuel production and invest heavily in its tourism sector.
Saudi Arabia recently began construction on the expansive Qiddiya Project. When completed in 2022, it will serve as a vital recreational, social, and cultural hub. The Project will contain a diverse range of sports and entertainment facilities, amusement parks, water and snow parks, and natural attractions.
In addition to the Qiddiya Project, the kingdom is working toward establishing its Red Sea beaches as must-visit resort destinations. Here is what you need to know about the Red Sea Project:
The Red Sea Project Was Announced in 2017
The ambitious Red Sea Project will transform 50 untouched islands across 125 miles of seashore in the Kingdom of Saudi Arabia into a luxurious resort destination. It was announced by Crown Prince Mohammed bin Salman in August 2017.
The Crown Prince is also chairman of the Public Investment Fund (PIF). The PIF is contributing the initial capital required to launch the project. Additional funds will be obtained through partnerships with prominent international companies.
The resort will be built near the dormant volcano field and nature reserve Harrat Al-Rahat and is expected to contribute significantly to Saudi economic growth. Initial groundbreaking is anticipated in the third quarter of 2019, and the first phase of the project is expected to wrap up near the end of 2022. It's expected to create as many as 35,000 new jobs and, once completed, contribute upwards of $4 billion in revenue per year.
Amenities and Natural Surroundings
The project is expected to attract major international hotel operators and will include a variety of other attractions. Examples include the Madain Saleh ancient ruins, which is Saudi Arabia's first UNESCO World Heritage Site.
A significant number of resorts and villas are expected to be constructed over the next few years. There will also be marine-oriented developments built to allow for unparalleled scuba diving experiences along picturesque coral reefs. Along with several endangered marine species, the reefs will be granted environmental protections. Other nature-inspired activities on the islands will include parachuting, rock climbing, and hiking.
A nearby nature reserve is already home to protected wildlife such as leopards, wildcats, wolves, and falcons and, to ensure continued environmental preservation and conservation, the kingdom plans on restoring heritage sites and capping the number of annual visitors.
John Pagano Hired as CEO of the Project
In May 2018, Saudi Arabia's Ministry of Commerce and Investment registered The Red Sea Development Company (TRSDC), a subsidiary joint-stock company of PIF, to oversee the project. In a statement emailed to Reuters, TRSDC noted it will develop a Special Economic Zone.
This Special Economic Zone will come complete with its own visas on entry, improved business regulations, and relaxed social norms. The goal is to become a world-class international tourist destination. Around the same time, the sovereign wealth fund appointed John Pagano as CEO of TRSDC.
Pagano most recently served as head of development at London, England's Canary Wharf business zone. He has more than 35 years of commercial property experience across Europe, the Caribbean, and North America.
Additionally, he has managed his own landowner and investor consultancy firm. Pagano also served as president of Baha Mar Development Company, through which he oversaw the development of a convention center, four hotels, and a championship golf course in Nassau, the Bahamas.
In regard to the Red Sea Project, Pagano is confident it will offer something for all types of travelers. He stated that "The destination will provide a unique sense of place for visitors and offer nature lovers, adventurers, cultural explorers and guests looking to escape and rejuvenate, a wide range of exclusive experiences, combining luxury, tranquility, adventure and beautiful landscapes."
Richard Branson Among Notable Advisory Board Members
Months after Pagano was hired as its CEO, TRSDC announced the appointment of 12 international executives and environmental figures to its advisory board. The most notable name on the board is Virgin Group founder Sir Richard Branson.
Branson visited Saudi Arabia in September 2017 and expressed interest in the project. His success in creating eight unique billion-dollar companies across eight business sectors is expected to significantly inform the strategic implementation of various aspects of the Red Sea Project.
Others appointed to the advisory board include: Revolution CEO Steve Case; Red Sea Research Center professor Carlos Duarte; World Ocean Council President Paul Holthus; QI Group Director of International and Public Affairs Vijay Poonoosamy; and EarthEcho International President and Co-Founder Philippe Cousteau Jr.
All 12 board members first met in New York in March 2018 to discuss initial visions for the project. They have since met in Saudi Arabia to visit the site of the project and explore its marine ecosystems.
"The insights and advice that we gather from the Board are extremely valuable in assessing and tailoring the effectiveness of our current plan," Pagano noted. "This will enable us create something truly unique for our guests and for the people of Saudi Arabia, as we set new international standards for protecting, preserving, restoring and providing access to a unique experience at this site for generations to come."