Home to more than 6 percent of the world's crude oil reserves, Kuwait has built a relatively strong economy based upon oil production and distribution, with petroleum accounting for more than 90 percent of the nation's export revenues. However, realizing the need to diversify its economy, Kuwait's leaders are now heavily investing in civic- and energy-related infrastructure projects to boost economic growth as part of a long-term development plan.
Construction Infrastructure Boom
The Kuwait National Development Plan aims to position the country as a global leader in diplomacy, philanthropy, trade, and culture, while expanding its economic interests by modernizing existing national infrastructure and developing new assets. As part of this plan, the country has committed to an 11 percent increase in infrastructure investment until 2035 and has already made significant progress in this area. For example, the Kuwait construction sector has experienced a resurgence of activity recently, with the government committed to spend $112.5 billion in projects by 2020. According to Timetric's Construction Intelligence Centre, the country's construction sector will be worth $15.5 billion by that time. This represents a compound annual growth rate (CAGR) of 6.44 percent. In contrast, the sector experienced a CAGR of only 5.23 percent from 2011 to 2015.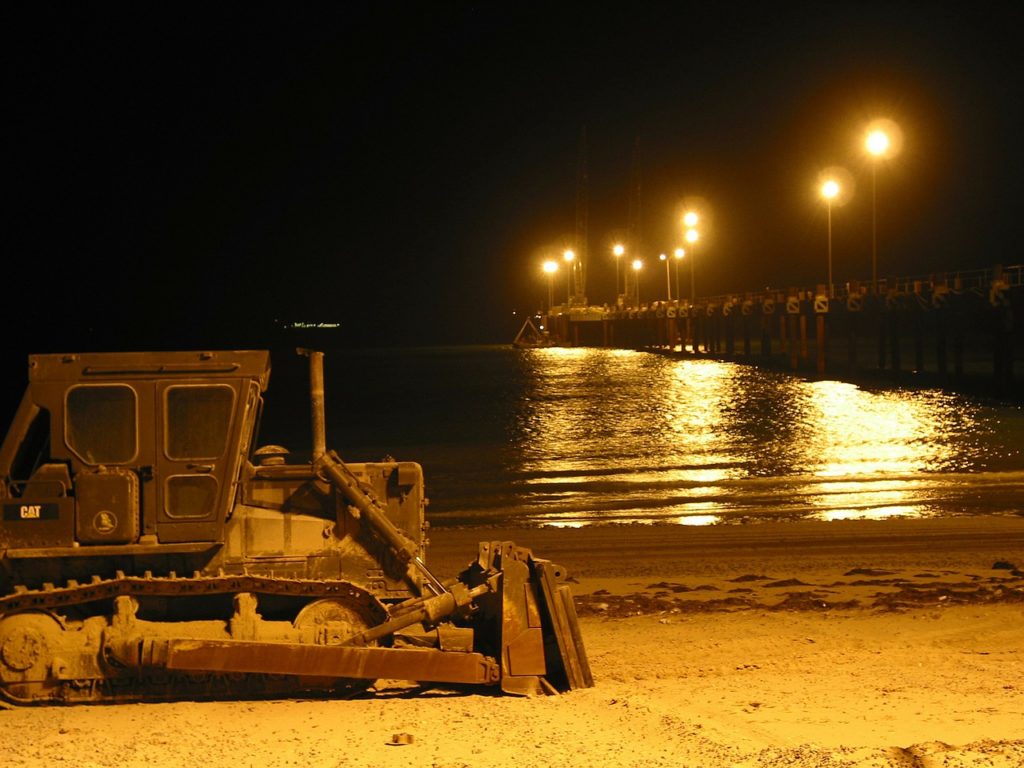 Silk City Project
One of Kuwait's most prominent infrastructure projects is the ambitious Silk City Project at Subiya. Expected to be constructed over the course of 25 years, the multiphased development will span 250 square kilometers and include an airport, an Olympic stadium, and a two-square-kilometer nature reserve, in addition to centers for business, athletics, and leisure. The community will be divided into four separate villages, each of which will house hotels, hospitals, and environmental facilities. The city's main attraction will be a 234-floor tower that will include residences, hotels, and offices.
Silk City will provide housing for up to 700,000 residents and will be linked to Kuwait City through the Jaber Causeway, which will be the fourth-longest bridge in the world upon completion. According to state news agency, KUNA, the Silk City project will soon begin the process of securing foreign investors.
Road and Bridge Construction and Maintenance
Beyond ambitious projects like Silk City, Kuwait is committed to improving its existing infrastructure, especially in the transportation sector. In July 2018, the government awarded $48.5 million worth of contracts for the completion of several key projects, including the expansion of Fifth Ring Road as a means of easing traffic congestion. Within the next two years, projects will be completed to connect the road to the Al Ghazali intersection via an overpass and expand its sub-route connecting to the Airport Road 55 toward Jahra.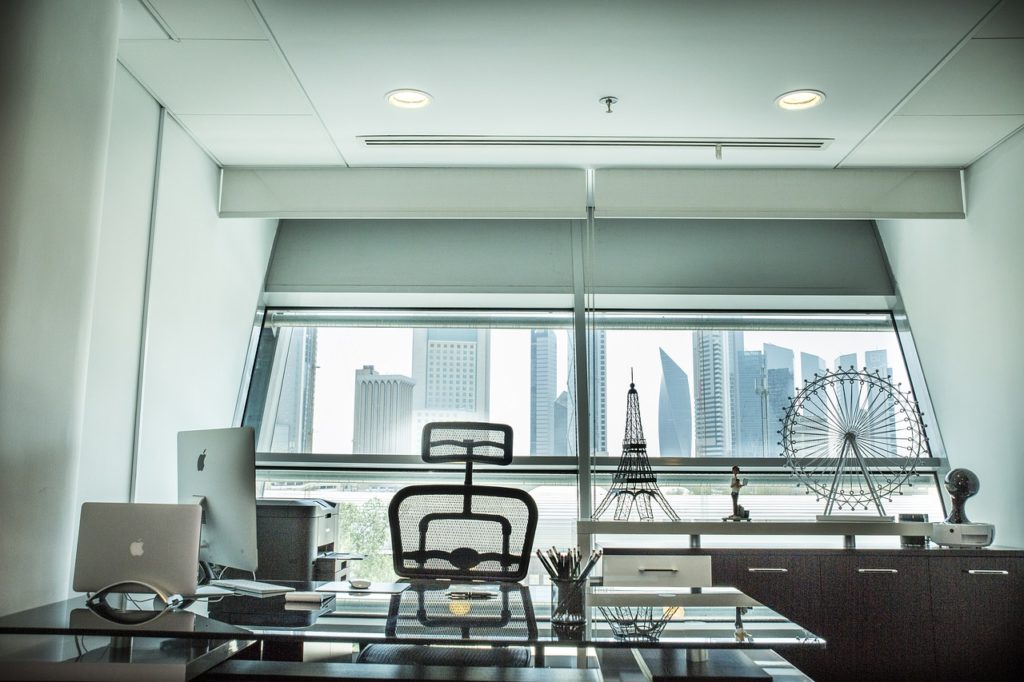 Purchase of North Sea Midstream Partners
Kuwait's increased infrastructure spending isn't limited to national projects. In late July, the United Kingdom-based infrastructure arm of the country's sovereign wealth fund, Wren House, announced its purchase of North Sea Midstream Partners (NSMP), an oil and gas pipeline firm, from ArcLight Capital. According to Reuters, Wren House secured the purchase over prominent players like JP Morgan and Blackstone.
NSMP maintains a 100 percent stake in the FUKA pipeline and owns the Teesside Gas Processing Plant and the St. Fergus Gas Terminal. The Kuwait Investment Authority is now the world's fourth-largest sovereign fund with a combined $592 billion in investments. The deal should not only contribute to the recovery of the country's oil revenues, but also foster continued capital expenditure growth in desired areas such as infrastructure.
Fiscal Deficit Declines and Capital Expenditure Increases
While Kuwait registered a fiscal deficit for the fourth consecutive year, the deficit dropped by 18.1 percent as of March 31, 2018 compared to the same period last year. Oil revenues increased by 22.2 percent, while non-oil revenues experienced a similar increase of 21.7 percent. After allocating 10 percent of its total revenues to the Fund for Future Generations (FGF)—a cushion against lower oil prices—the country's deficit was roughly $15.9 billion. Meanwhile, capital expenditure comprised 16.7 percent of total spending, which was the highest recorded figure for this area in the past five years.
According to Finance Minister Nayef Al-Hajraf, this reflects the country's commitment to executing infrastructure projects in line with goals established in the Kuwait National Development Plan: "We believe that reform starts with curbing wasteful spending, increasing collection rates of dues to the government's various entities, while maintaining a healthy rate of capital expenditure on infrastructure and minimizing the impact of our fiscal reforms on the Kuwaiti people."