According to the BNC Network, ongoing construction projects in Gulf Cooperation Council (GCC) countries exceeded $2.52 trillion as of June 2019. This excludes neighboring countries like Egypt, Iraq, and Iran, all of which have ongoing mega projects of their own. Saudi Arabia and the United Arab Emirates (UAE) are among the region's leaders in development with projects valued at $895.8 billion and $830.6 billion, respectively.
Below are four ongoing or recently-announced projects in the GCC and ME regions and news regarding their status:
1. Monorail Project in Egypt
Egypt's National Authority for Tunnels recently announced it had signed a contract worth more than $4.5 billion with a consortium led by Bombardier Transportation to construct a pair of monorail lines in the country. The Canadian company's share of the mega project is $2.9 billion, while Orascom Construction will complete an additional $900 million of work. Arab Contractors is also part of the consortium, which will operate and maintain the monorail for three decades following its completion.
No date has been set for the monorail's completion. However, Bombardier Transportation President Danny Di Perna promised the company's Innovia Monorail 300 technology will expedite construction and decrease overall costs. The company will supply and install 70 four-car Bombardier Innovia Monorail 300 trains. It will also provide other electrical and mechanical equipment for both lines.
Upon completion, the two lines will have the capacity to transport roughly 45,000 passengers per hour in either direction. The lines will run 42 kilometers from Giza to 6th October City and 54 kilometers from the New Administrative Capital to East Cairo.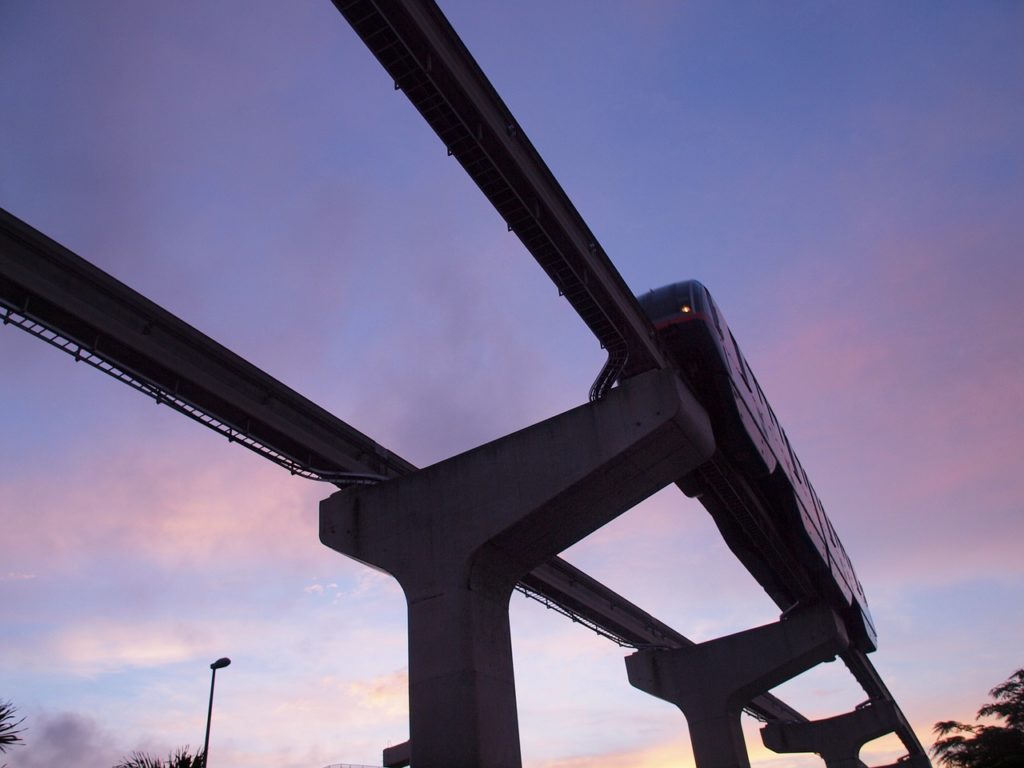 2. The Heart of Europe
In 2017, Dubai ranked fourth among all cities worldwide in regard to the number of visitors. It also achieved the highest average expenditure among international travelers at $537 per day, according to Mastercard's Global Destination Cities Index 2018.
Yet the Emirate continues to emphasize tourism in its infrastructure development. One of its most ambitious mega projects is the $5 billion Heart of Europe, a set of six man-made islands that is expected to accommodate as many as 16,000 visitors.
While The Heart of Europe is expected to be a prominent tourist attraction, Kleindienst, the developers behind the project, are hoping it can serve as a close-to-home holiday retreat for UAE residents. Several resorts are already constructed, while others are nearing completion.
Kleindienst, meanwhile, has already sold more than 85 percent of the development's properties, which includes waterfront palaces, villas, and floating homes known as "Floating Seahorses." In total, there will be 13 hotels and resorts and in excess of 4,000 holiday homes across six million square feet of man-made islands.
Connected by bridges, the islands will replicate features and attractions in Italy, Russia, Germany, Sweden, and Switzerland. There's also a Main Europe Island inspired in part by France's Cote d'Azur and Portofino, Italy. Attractions around the latter will include artificial coral reefs and vibrant villas.
The Heart of Europe is part of a much larger project known as The World. Launched in 2003 with the intent of creating country-specific artificial islands, it involved 320 million cubic meters of sand and 34 billion tonnes of rocks deposited across millions of square feet of sea floor to create 300 islands. This was complete by 2008, but the global financial crash that year delayed progress. Most other islands remain undeveloped.
3. Cruise Port Terminal in Dubai
The first cruise port terminal in Dubai is being developed by ASGC between Palm Jumeirah and Bluewaters at the nearly 2-kilometer development Dubai Harbour. The Meraas' Dubai Cruise Terminal will include a pair of main cruise terminal buildings, both of which will be constructed by ASGC.
In addition, the contractor will construct a central unit structure and install all fittings, fixtures, and equipment via the latest construction processes. Once complete, the terminal will accommodate as many as 15,000 guests.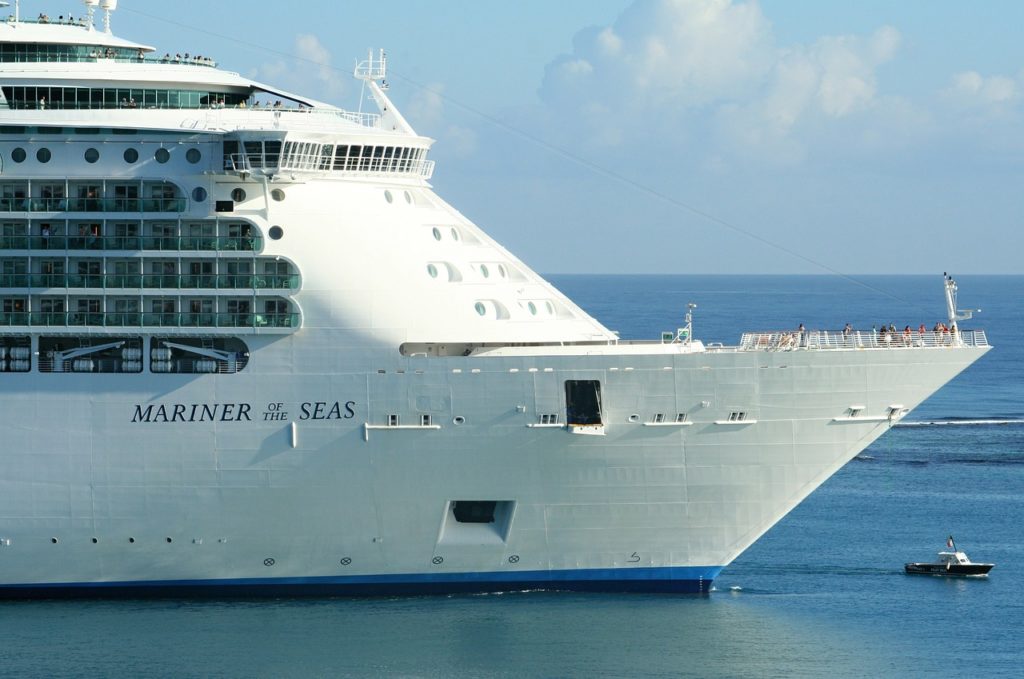 4. Dumat Al Jandal Wind Park
In an effort to increase its renewable energy capacity, the Kingdom of Saudi Arabia is initiating plans for a 415-megawatt (MW) wind park in Al Jouf. Known as Dumat Al Jandal, the wind park is part of Saudi Arabia's plan to install an additional 16 gigawatts (GW) of wind capacity by 2030 in line with Vision 2030, which aims to diversify the Kingdom's economy.
This past May, 1.52 GW of solar capacity was installed via seven photovoltaic solar power developments worth a combined $1.51 billion. An additional 2.6 GW will be installed via the Makkah solar power project.
In July 2019, the consortium of EDF Renewables (France) and Future Energy Company (UAE) awarded an engineering, procurement, and construction contract for Dumat Al Jandal to Vestas, a Danish renewables firm. As part of the contract, Vestas will supply and install 99 V150-4.2MW wind turbines.
The consortium also awarded a contract to CG Power and Industrial Solutions (India). The latter will construct a high-voltage substation for the purpose of connecting Dumat Al Jandal to the Kingdom's national electricity transmission grid.