The ongoing boom in the Middle East's construction sector is being driven by Saudi Arabia, the United Arab Emirates (UAE), Oman, Qatar, Kuwait, and Bahrain. The Gulf Cooperation Council (GCC) countries account for a combined $138.5 billion worth of contracts expected to be awarded in 2019. Similarly, to help address concerns of overpopulation, Egypt's construction sector is also experiencing a boom.
Major events such as the FIFA World Cup 2022 and Dubai Expo 2020, in conjunction with large-scale projects with Neom Future City and Al Qiddiya, are expected to keep construction growth in the Middle East steady in the near future. There are also several ongoing projects that might be smaller in scale but are noteworthy nonetheless.
Below are four infrastructure projects and trends contributing to the growth of the Middle East construction sector:
1. Road Projects in Oman and Dubai
Major road work is of particular emphasis in Oman in 2019. Its Ministry of Transport and Communication announced in May that 80 percent of the tunnels have been completed for the Sharqiyah Expressway project. Around the same time, the ministry awarded a $222-million contract to Galfar Engineering and Contracting Company to add a pair of lanes as part of the Rusail-Nizwa road project.
Speaking about the latter, Galfar issued the following statement in a press release: "This is to inform our shareholders and investors that the Tender Board has awarded Galfar a tender on 'addition of two lanes (lane 3 and 4) to dualisation of Rusail–Nizwa road from exchange of MEW to exchange of Al Sharqiya road (part 1)' vide the letter of the Ministry of Transport and Communications dated May 8." Work is expected to begin this summer and be completed by 2022.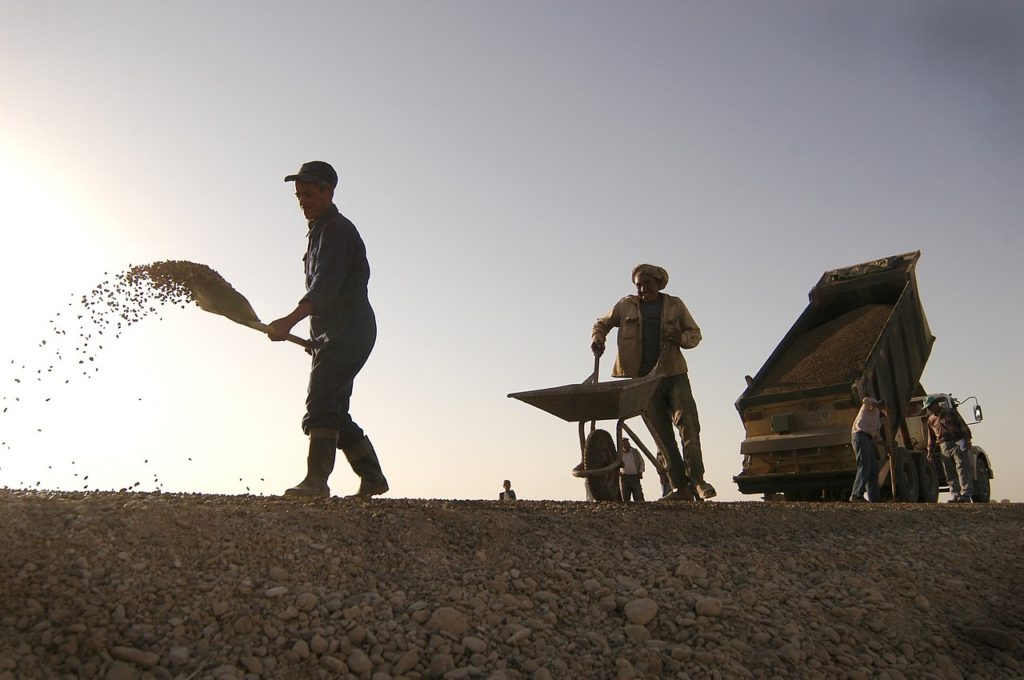 Also in May, Dubai's Roads and Transport Authority awarded a $121-million contract for the construction of three central junctions at Al Amardi and Al Khawaneej Streets. The work is part of the Al Khawaneej Corridor and Mushrif Park Improvement Project. It also involves extending service roads by 23 kilometers and linking the Al Khawaneej and Al Awir areas. The primary goal of the project is to ease traffic congestion and enhance safety for drivers and pedestrians.
According to Director-General and Chairman of the Board of Executive Directors of RTA HE Mattar Al Tayer, "The improvement of Al Khawaneej Corridor and Mushrif Park Project follows the opening of all phases of the Airport Street Improvement Project encompassing the improvement of four junctions at Al Rashidiya, Nad Al Hamar, Marrakech, and Casablanca." He stated that the project has already had significant benefits, including the improvement of the flow of traffic, decreases in transit times, and less traffic congestion.
2. World's Largest Photovoltaic Park in Egypt
According to IHS Markit's most recent PV Installations Tracker, total solar installations worldwide are expected to increase year over year by as much as 25 percent in 2019. The analysts project solar projects with a combined capacity of generating 130 gigawatts (GW) will be installed during the year.
A significant portion of that growth can be attributed to a the $2-billion Benban solar complex in Egypt. When operational later this year, the complex will become the world's largest photovoltaic (PV) park with a total solar output of 1.6 GW.
The park is expected to provide more than 20 percent of Egypt's domestic energy needs by 2020. Its construction is being supported with significant funding from the World Bank's International Finance Corporation ($653 million) and the European Bank for Reconstruction and Development ($500 million).
3. Hotel Construction in UAE
According to hotel industry analysts STR, there were 565 hotel projects ongoing in the Middle East and Africa as of May 15. These projects are counted for 150,108 rooms. More than one-third (56,701) of those rooms are being constructed as part of hotel projects in the UAE.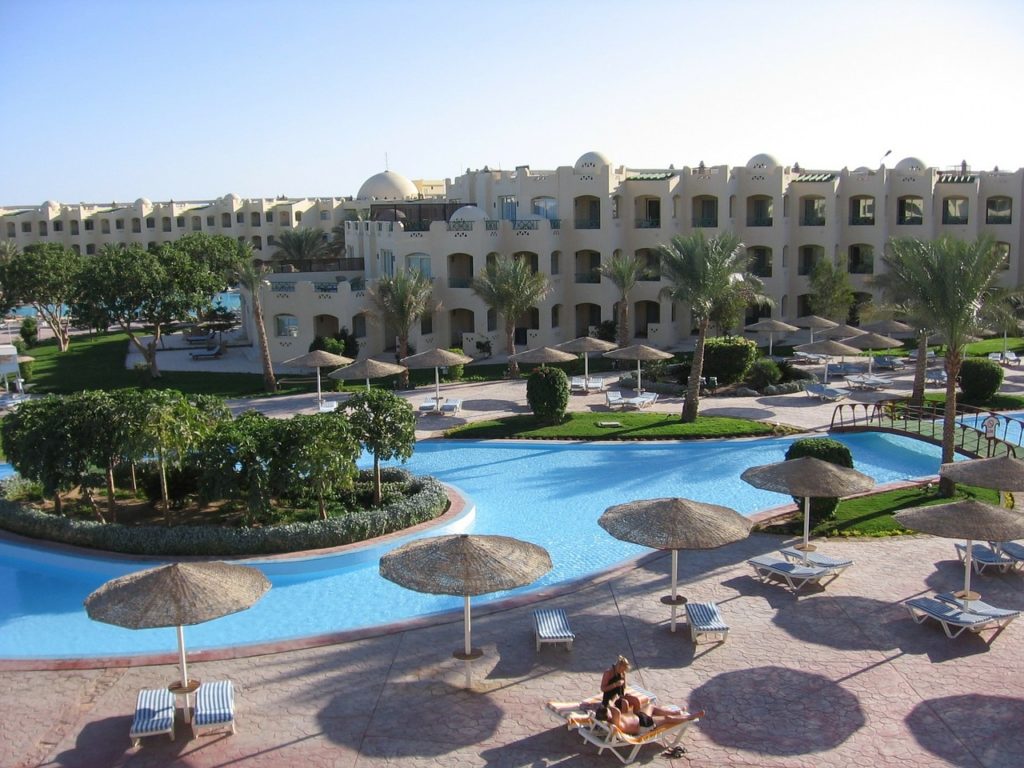 Owing to the country's popularity as a tourism hub, the additional rooms will increase its supply by more than 33 percent. Only three other countries had ongoing hotel projects accounting for more than 4,000 rooms. Saudi Arabia (42,571) and Oman (4,129) are increasing their existing supply by 42.9 percent and 21.7 percent, respectively.
4. Bunker Terminal in Oman
The Port of Duqm in Oman will be expanded in size and scope over the next few years. The Oman Oil Marketing Company (Oomco) recently received board approval to construct a new 30,000-cubic-meter bunker terminal.
The project previously received backing in May 2018 from Worley Parsons Engineering Oman, an Omani subsidiary of the Worley Parsons engineering firm. Oomco announced it had received board approval for the terminal and necessary facilities and ancillary equipment in a May 13 stock market filing.
The filing explained that the terminal in question would enable the supply of marine fuels of a variety of grades and types to ships located in the port and nearby locations. As a result, the bunker terminal would enable Duqm to offer a variety of services to ships in its port. This would attract additional business and contribute to the areas economic development.