From September 24-25, 2019, prominent telecom companies and industry stakeholders will converge at The Conrad Hotel in Dubai for Telecoms World Middle East 2019. The annual event provides a variety of educational and professional development opportunities for individuals and businesses operating in the telecom sector.
Attendees include service providers, hardware and software vendors, mobile operators, TV broadcasters, and cloud companies. Here's what you need to know about the 2019 event.
Carrier Panels
Although the two-day event doesn't take place until September, its agenda has already been released. Conferences kick off with a CEO Keynote Panel on "Driving Digital Transformation in TMT: A 2030 Vision." This panel will explore topics such as evolving organizations and their respective cost structures, how to develop efficient business models to facilitate success in the digital era, and how the current telco can be reinvented to thrive in the future.
This is the first of four keynote panels. Others are titled "Shaping the Future of Entertainment with Technology," "An ABC Guide to Attracting Gen Z: Build Brand Love," and "Going Digital: Revolutionizing the Telco Service Operator."
These are followed by the first of six carrier panels focusing on interconnectivity barriers and how regional and global operators can access untapped markets. Leading wholesale experts will participate in the panel and discuss how to boost capacity to meet extensive growth in data, content, and IP demands between West Africa and the Asia via the Middle East, among other topics.
Other carrier panels will discuss growth challenges and opportunities and concerns facing traditional wholesale carriers regarding the rapid expansion of media giants like Google, Skype, and Netflix.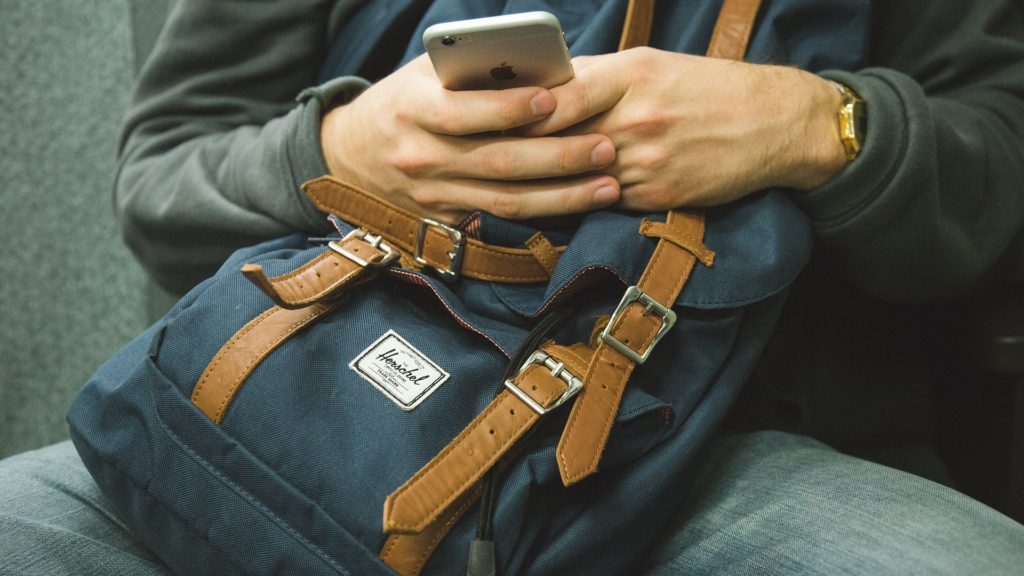 Other Conference Topics and Courses
In addition to carrier panels and keynote presentations, Telecoms World Middle East 2019 will offer 67 conference programs. This content will be split into three tracks: Media/TV/Content, Telecoms World I, and Telecoms World II.
The first track includes programs such as "Winning the Global Subscription Based Streaming Competition," and "Fighting for Our Attention: AR vs. VR." The latter will delve into the prevalence of augmented reality as opposed to virtual reality due to AR-enabled smartphone apps. It will also explore avenues for VR growth. Other media programs focus on eSports, 5G networks, voice-enabled music streaming, and the evolving Middle East North Africa (MENA) pay-TV market.
The two Telecoms World tracks include program like "Bridging the Security Gap in 5G Communication," "Building the Case for Open Source Virtualization," and "Blockchain for Telecoms: A New Digital Transformation Tool." Other topics of discussion include mobile virtual network operators, smart contracts and roaming agreements, and the Internet of Things.
Guest Speakers
Dozens of guest speakers, including Middle East and foreign industry executives, have already been confirmed for the two-day event. Some of the speakers include Du's Chief Infrastructure Officer Saleem Alblooshi, Zain's Head of Enterprise PMO Ayob Alsanad, Afghan Telecom Company CEO Ajmal Ayan, and Virgin Mobile Middle East and Africa Senior Vice President Mats Carrgard.
Countries represented by speakers at Telecoms World Middle East 2019 include the UAE, Saudi Arabia, India, Egypt, and Turkey. Guests from outside the MENA region include Roland Montagne (France), Nicholai Pfeiffer (Norway), and Justin Reilly (United States). These individuals work or have worked for Idate Digiworld, Telenor, and Verizon, respectively.
Networking Opportunities
Professional development isn't the only purpose of Telecoms World Middle East 2019. In addition to eight planned hours of networking time, the conference will employ dedicated networking managers who will connect visiting companies with potential buyers and vice-versa. There will also be four designated private meeting rooms on the second floor of The Conrad Hotel, a 3-minute speed networking opportunity.
Companies which sponsor the conference will have full access to the Telecoms World Middle East 2019 web portal and mobile application, through which they can contact attendees and set up meetings. So far, sponsors for this year's event include Wipro, Ltd., Comarch, Tata Communications Transformation Services, and Salient Global Technologies.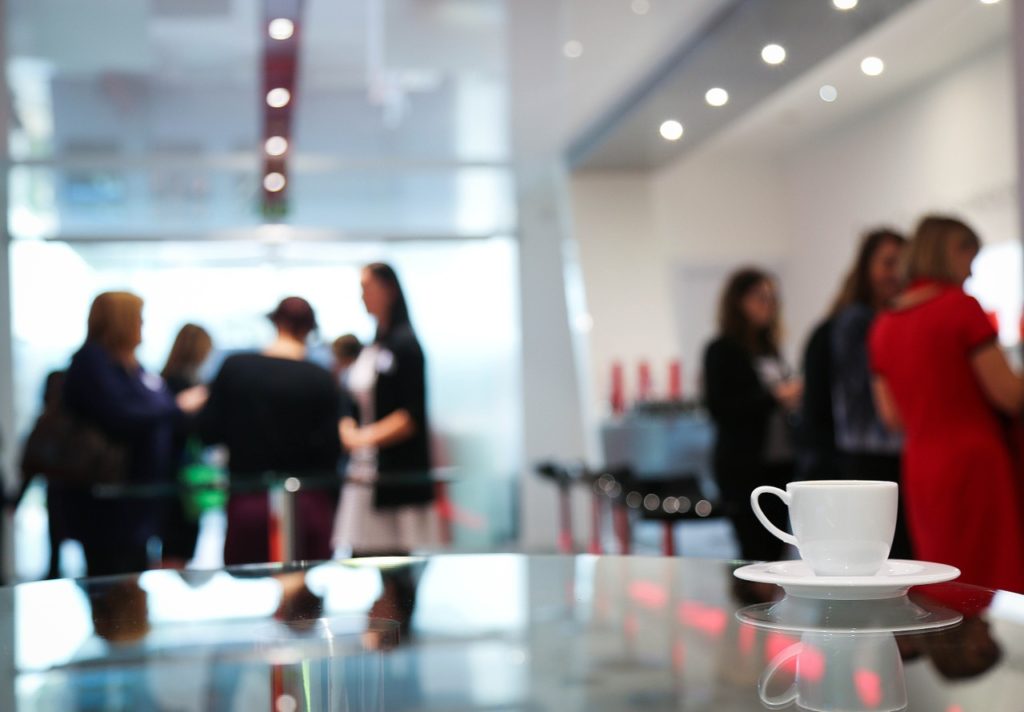 Awards
Finally, the awards ceremony is an integral part of Telecoms World Middle East. The region's best carriers and operators are recognized for their respective achievements during the past year.
At Telecoms World Middle East 2018, which was held at the Ritz Carlton, Dubai International Financial Center, the top award for International Wholesale Carrier went to Verizon Partner Solutions. Best Regional Wholesale Carrier and Best Enterprise Service went to Etisalat Group and VIVA Bahrain, respectively.
Etisalat Group was also named 5G Innovator of the Year. It may be a candidate to win the award again. The telecommunications company recently announced its customers will be able to purchase 5G-enabled devices by June. It has been testing its 5G network since May 2018 and is now fully ready, according to Etisalat Group Chief Corporate Strategy and Governance Officer Khalifa Alshamsi.
Other awards handed out during the ceremony include Best National Network Operator, Best Digital Service, Best Customer Experience, Smart Cities Award, and The Innovation Award, the latter of which is split into two categories for vendors and operators.