Smartphones and other mobile devices have become increasingly ubiquitous in today's society. Thus, it is important that network providers adapt to the changing telecommunications landscape by offering technology that will improve download speeds and allow for greater connectivity between devices. In recent years, 3G and 4G networks have proven capable of connecting people who are worlds apart. However, the implementation of 5G networks will have a wide-ranging impact on society. Commercial 5G networks, which are expected to launch by 2020, will power the Internet of Things, allowing for better self-driving vehicles and improved performance across all connected devices. Read on to learn where four Middle Eastern countries stand in terms of 5G development and deployment.
Saudi Arabia
The Kingdom of Saudi Arabia has sought to position itself at the forefront in implementing 5G services. In May, the country's Communications and Information Technology Commission (CITC) issued licenses for 5G mobile network testing via 100 MHz channels with a bandwidth of between 3.6 GHz and 3.8 GHz, after which Al Khobar became the first city in the Middle East North Africa (MENA) region to successfully test a 5G network. CITC later stated that Saudi Arabia plans to convert those licenses to full 5G spectrum awards by the middle of 2019.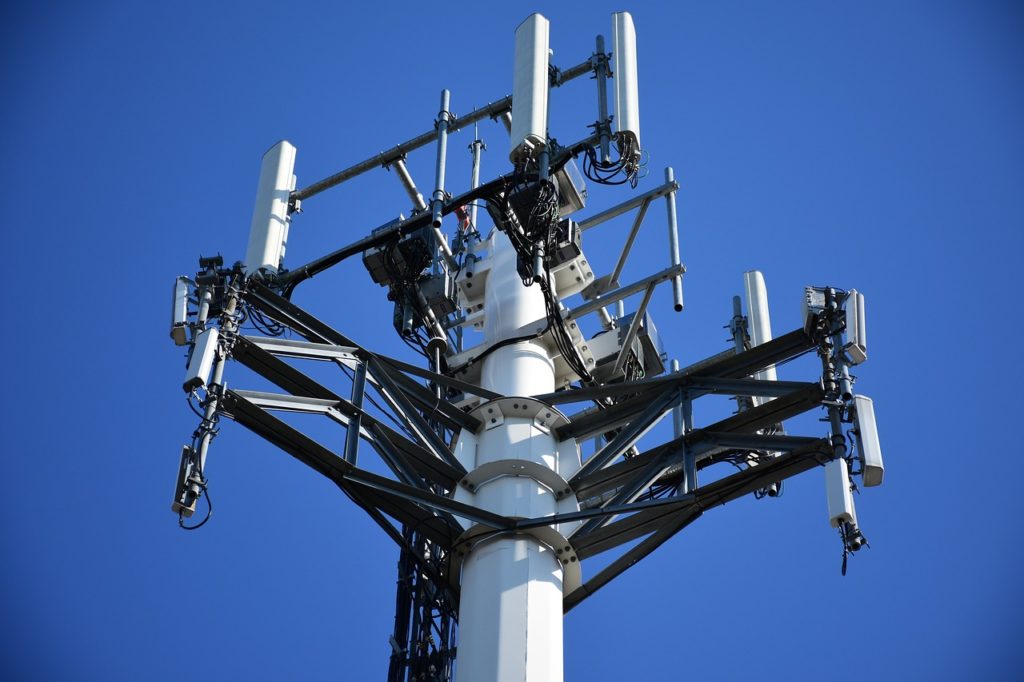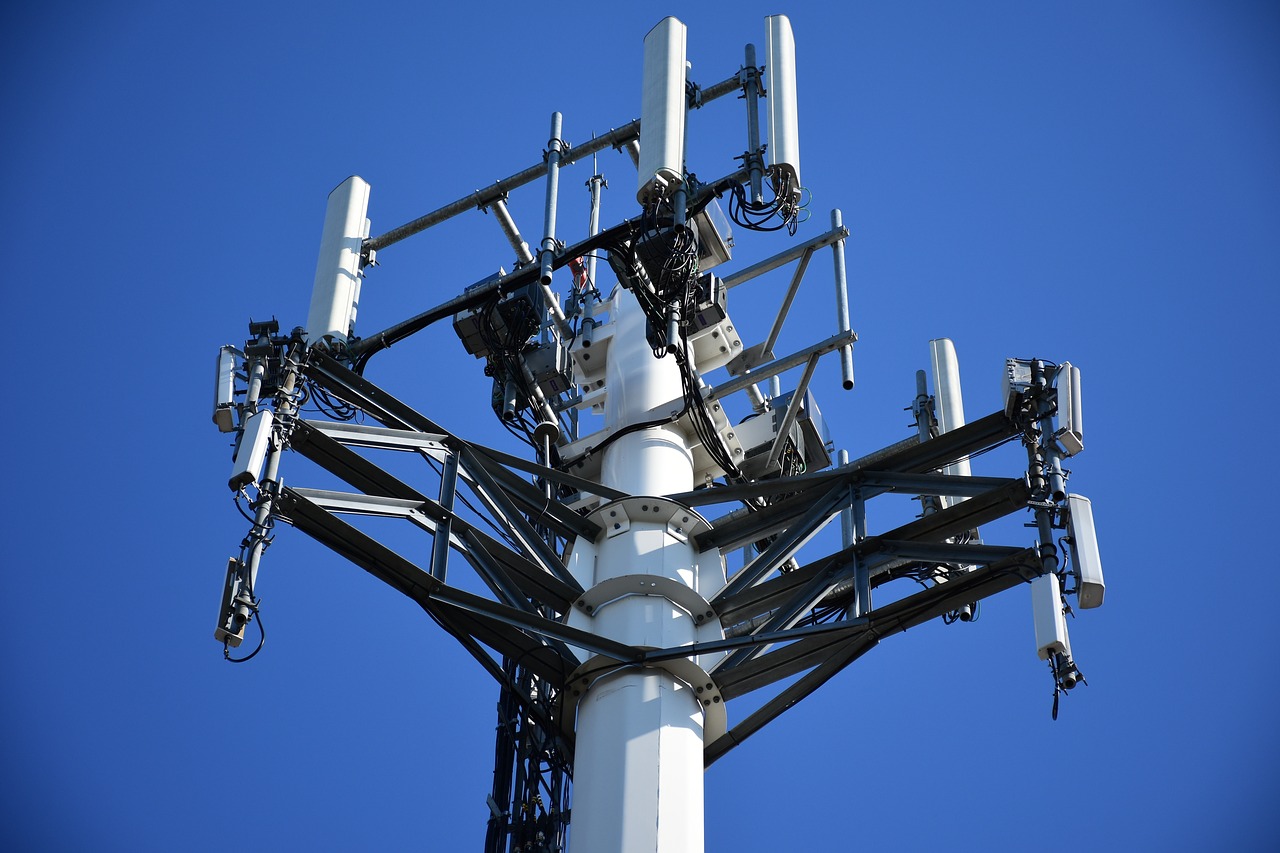 In early 2018, Saudi Arabia created a national task force comprised of government entities, equipment vendors, and operators to build the necessary administrative foundation for 5G technology.
"The government is taking an active role to help create the best conditions for the private sector to invest in developing and deploying 5G in Saudi Arabia in a timely and efficient manner," noted the kingdom's minister of communications and information technology, Abdullah Alsawaha.
In a separate move designed to pave the way for 5G networks and technology, data services provider Etihad Etisalat recently contracted Nokia to optimize and modernize its optical and IP networks.
United Arab Emirates
While 5G services aren't expected to be widespread until 2020, Dubai-based telecom operator Du is anticipating a late 2018 rollout of a limited 5G network. In December 2017, both Du and Etisalat received the green light from the UAE Telecommunications Regulatory Authority to deploy 5G networks. Since then, they have worked diligently to present the network's capabilities to commercial customers. Du is focused on completing its network readiness in anticipation of a rollout in 2019.
Meanwhile, Etisalat has committed to launching 5G services and commercial fixed devices in September. Etisalat is focused on improving its network ahead of the rollout. One area that both providers are interested in is the pricing structure for the new technology.
Bahrain
Bahrain's Economic Vision 2030 includes plans to increase productivity, double incomes, and position the kingdom as a leader in the global economy. 5G services will play a vital role in achieving those goals. In April and May, Huawei hosted workshops for Bahrain-based firms to prepare them for the opportunities and challenges that the implementation of 5G networks will bring to the Middle Eastern country.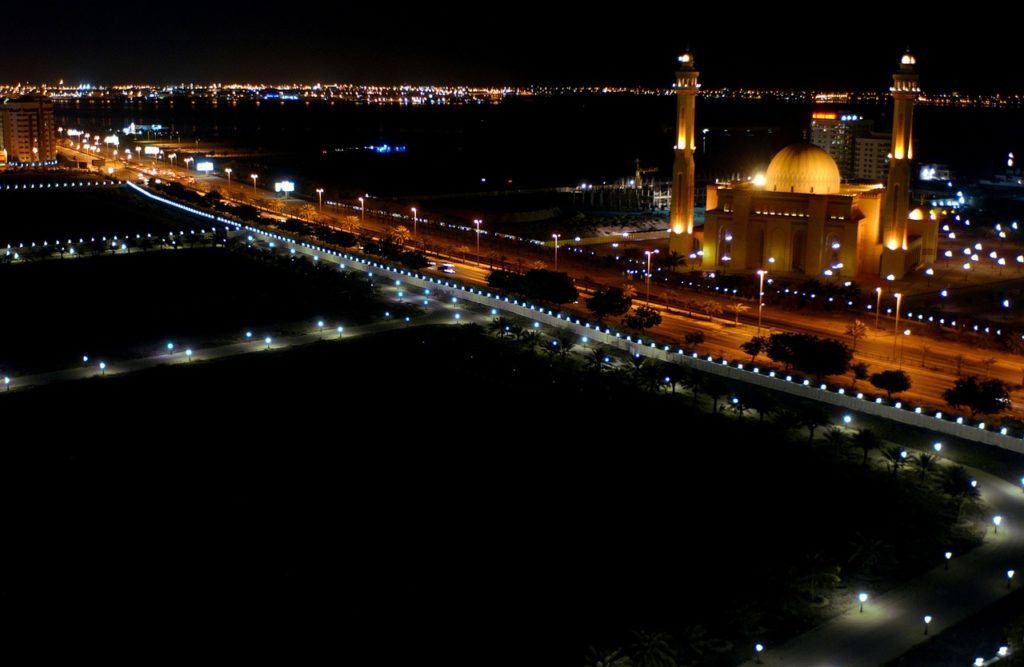 More recently, VIVA Bahrain launched the kingdom's first public 5G network demonstration at City Centre Bahrain's Central Galleria. The operator achieved an unprecedented gigabit speed of 1.5 Gbps via a commercial broadband router, which was proclaimed as a milestone moment in technology by the country's minister of transportation and telecommunications, Kamal bin Ahmed Mohamed. In addition to this test, VIVA announced it was introducing 5G elements across its national network.
Qatar
While several network providers have claimed to be the first in the world to launch 5G services, Qatar's Ooredoo has been at the forefront of 5G development and deployment. The country's leading provider has been engaged in developing its 5G network since 2016 and in November 2017 launched a 5G business service trial through Qatar Airways. In May 2018, the company announced the launch of 5G Supernet as "the first commercially available 5G network in the world." The network rollout covers popular destinations in the capital city of Doha, including Katara Cultural Village, Souq Waqif, and West Bay. Ooredoo has more than 160 million customers across 10 countries and plans to expand its coverage to reach more of those customers, particularly those in Qatar, in the coming months.
Despite the announcement, network usage is limited to 5G compatible devices specifically through Ooredoo, which only offers 4G/LTE phones on its website. In 2017, it offered customized 5G devices to VIP customers. Ooredoo plans to offer 5G compatible smartphones by June 2019 and Customer Premise Equipment, such as computer modems, sometime this summer.