Gradual improvements in technology have helped connect communities around the world and allowed for easy access to resources that were previously unavailable. Smartphones and digital device technology have especially improved at a rapid rate, with increased capabilities and the development of life-changing applications. As such, the mobile networks on which those devices are connected have been forced to adapt by creating next-gen wireless networks capable of processing more data at faster speeds.
In October 2017, it was announced that countries in the Middle East and North Africa (MENA) would be among the first in the world to establish commercial 5G network services. By 2025 30 percent of the MENA region's population will have access to the technology, a similar percentage to developed markets in North America and Asia. At the Mobile World Congress (MWC) 2018 in Barcelona, several Middle East telecom giants detailed their respective plans for rolling out 5G technology.
5G Network Outlook and Capabilities
While most mobile devices operate on 3G or 4G networks, the development and implementation of 5G networks will facilitate faster and more reliable connections for users, as well as potentially enough bandwidth to create a comprehensive network that links vehicles, robots, and sensor-equipped infrastructure such as traffic lights and energy grids. This could eventually lead to the development of smart cities with increased technological capabilities and reduced inefficiencies.
Data transfer speeds across 5G networks are expected to be 10 times higher than 4G, while other benefits include shorter delays, increased connectivity, and the ability to handle the amount of data required for virtual gaming. However, only 5G-capable mobile devices can connect to the network.
Several telecom companies laid out plans for 5G infrastructure at MWC 2018, including the Saudi Telecom Company (STC), Kuwait's Zain, and the United Arab Emirates' (UAE) du.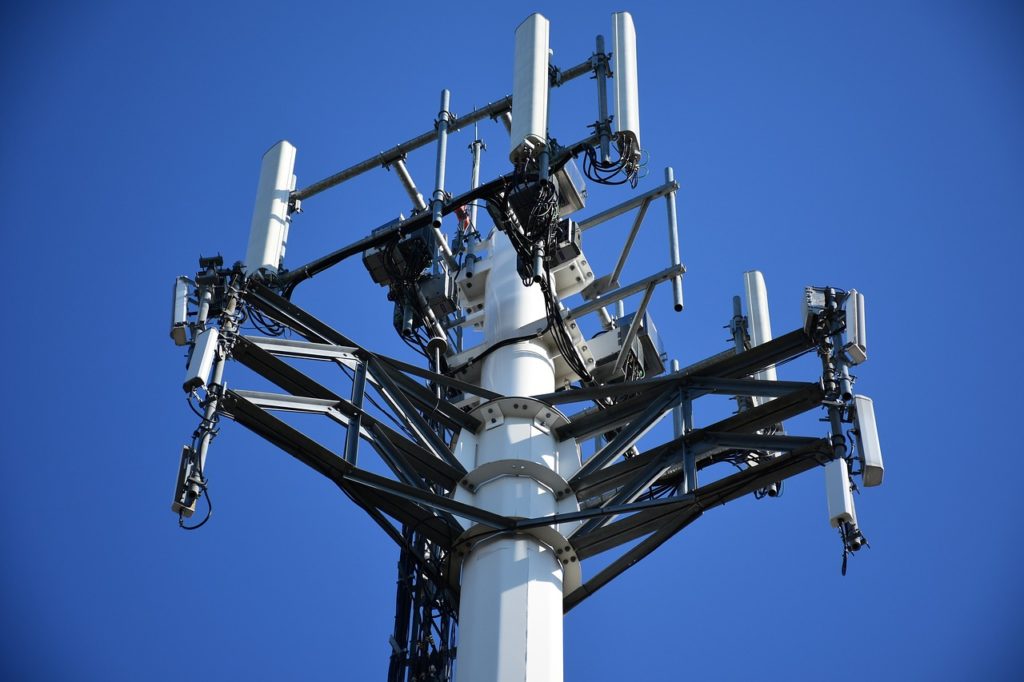 STC's Expansive Efforts
While STC has been testing 5G since early 2017, at MWC 2018 the company signed a memorandum of understanding (MoU) with Cisco, a United States-based tech conglomerate, to further develop its 5G communication systems and networks. "Our new 5G network architecture will enable us to make the next leap forward by delivering inclusive broadband that transforms how people use technology in their daily lives," said STC COO Nasser Al-Nasser following the signing of the agreement.
However, Cisco isn't the only tech company with which STC is partnering to expedite the development of its 5G network. On March 5, STC announced it signed a contract with Nokia to deploy hundreds of 5G base stations throughout Western Saudi Arabia and to work together in developing commercialization and network strategies. Moreover, STC is working with China's Huawei to provide new network services and technologies as well as with Ericsson to expand its 4G/LTE network.
Zain's Partnership with Ericsson
STC isn't the only Middle East carrier to work with Ericsson. Zain signed an MoU with the Swedish-based company at MWC 2018 to facilitate the smooth transition from 4G to 5G networks and develop its Internet of Things (IoT), which refers to a linked system of technology-based equipment and infrastructure. Like STC, Zain successfully tested 5G technology in 2017 at the Zain Innovation Center and achieved speeds of 71 gigabits per second, one of the fastest speeds ever recorded in the MENA region.
Vice-chair and group CEO of Zain, Bader Al-Kharafi, commented on the technology's potential following the successful testing in September: "We believe 5G will be the catalyst for Zain achieving its transformation objectives and becoming a leading regional digital lifestyle operator, fulfilling our mission of enhancing the lifestyles and business opportunities of all of our customers." Additionally, the company stressed the potential capabilities of 5G to revolutionize manufacturing, improve automobile safety, and increase the efficiency of processes across a variety of industries.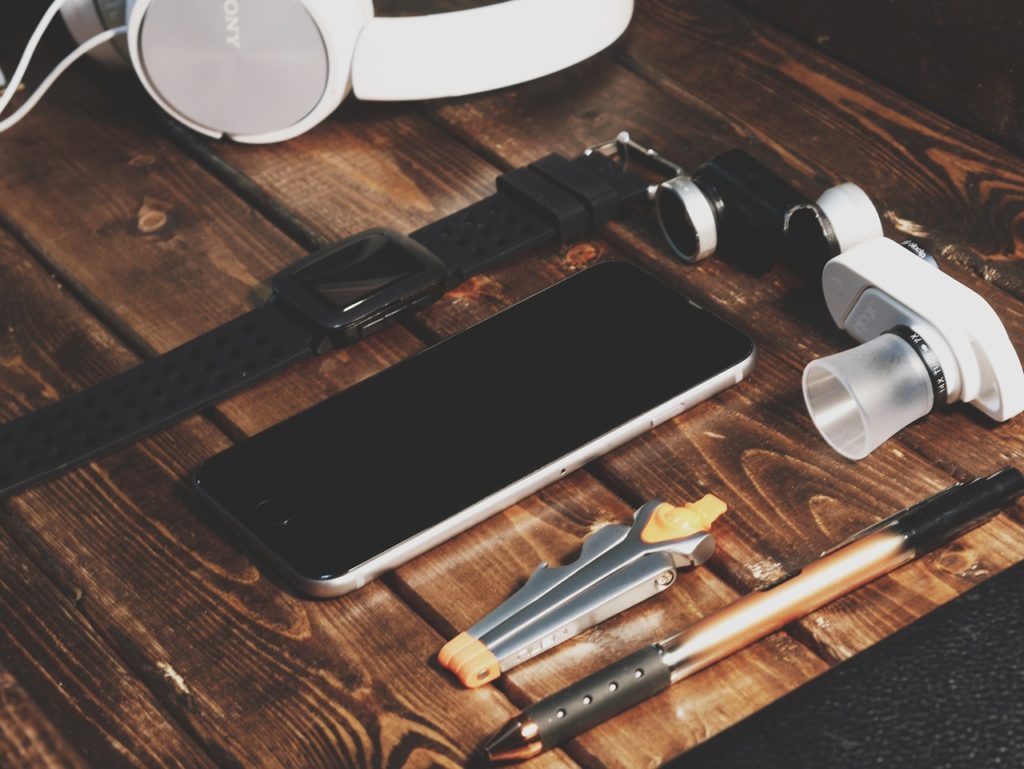 UAE Testing 5G Technology in Partnership with Nokia
The UAE hopes to have 5G services available to its citizens sometime in 2018. As part of that vision, du recently announced it is working with Nokia to test standardized 5G technology in select UAE cities. To determine the readiness of its networks, du will test Nokia's 5G-ready products such as its Massive MIMO Antenna and AirScale radio platform. It will also employ the use of Nokia's ReefShark, an advanced chipset designed to allow for an easier, more efficient rollout of 5G networks.
Potential Challenges
According to Jeff Travers, vice president of IoT at Ericsson, one of the main challenges following the widespread implementation of 5G networks will be how operators manage their billing systems, as most were built for billing consumers not connected machines. As such, they will need to be altered significantly to allow for the billing of connected machines, which will be made possible through 5G networks.
Moreover, language, particularly in the Middle East, presents a challenge for telecom companies in the integration of technology within smart cities. "Traffic lights may be connected out of the box, but different manufacturers use different languages," said Travers. "We are trying to bring all these systems together to a common platform. Dallas in the US is a good example, where we are working to combine all the traffic systems into one data lake." Despite potential challenges, the number of 5G connections throughout the MENA region is expected to reach 50 million by 2025.