Like several other Middle East countries, Oman is dedicated to improving its economy through increased investment in non-oil exports. In particular, aligned with expectations set out in Vision 2040 and the National 2040 Tourism Strategy, the country has placed emphasis on tourism growth and, in that regard, has registered record numbers of visitors over the past few years. A total of 3.3 million tourists visited the country in 2017, which represented an increase of 4.7 from the year prior. Airlines are running more flights to Oman, and as a result, several airport expansion projects have been completed or are ongoing.
Airport Expansion Central to Tourism Strategy
Oman's economic diversification strategy specifically targets tourism, logistics, and manufacturing as three avenues for further growth. In regard to tourism, the country has focused on establishing itself as a destination and travel hub not only by emphasizing its cultural and heritage attractions, but also by adding significant investments in its hospitality sector. The country's capital and largest city, Muscat, had approximately 10,924 hotel rooms as of 2017, but that number is expected to rise to 16,866 by 2021. Concurrently, Oman anticipates a compound annual growth rate of 13 percent in tourism from 2018 to 2021. While visitors from Gulf Cooperation Council countries will continue to comprise a high percentage of tourists traveling to Oman, visitors from countries like India, Germany, and the United Kingdom are expected to contribute significantly to tourism growth.
The country's national airline carrier, Oman Air, is one of the major facilitators driving this growth, as it recently initiated new routes to and from Casablanca, Morocco; Istanbul, Turkey; Manchester, UK; and Nairobi, Kenya. The company also intends to begin flights out of Moscow in October 2018. Coinciding with this increase in flights, the country's airports have undergone significant expansion in recent years.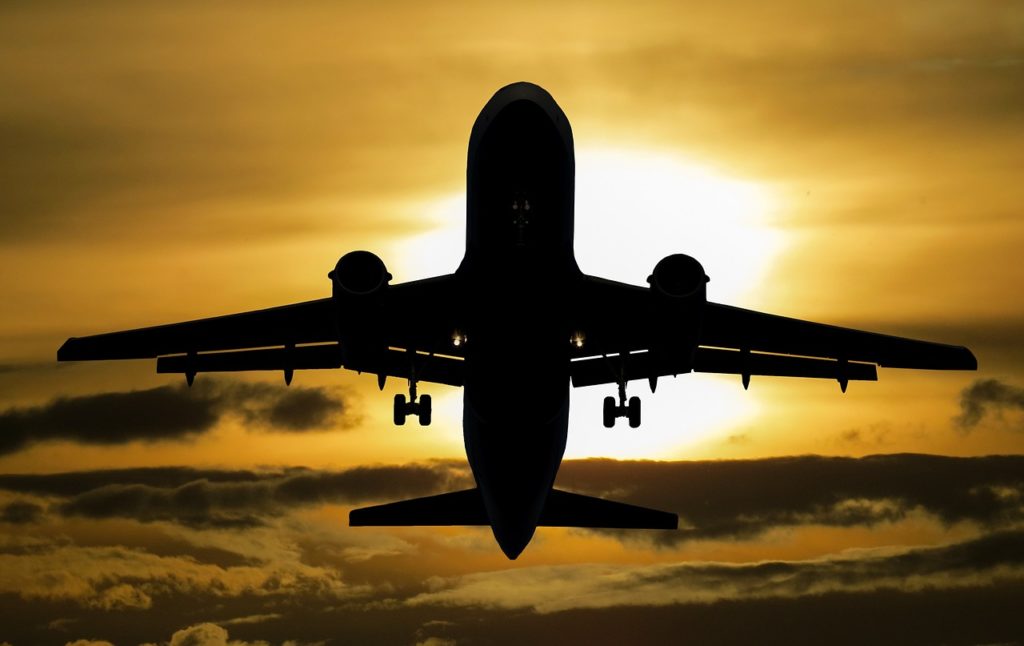 Previous Expansion and Passenger Growth
Muscat International Airport (MCT), which just opened its new $1.8 billion facility in March, and Salalah International Airport have been experiencing a significant spike in travelers over the past few years. Prior to the opening of the new MCT, the older facility experienced a 16.6 percent year-over-year increase in passengers in 2017, while Salalah's passenger throughput expanded from 841,000 in 2014 to 1.5 million in 2017.
Part of the reason for the dramatic increase at Salalah was the opening of a new terminal in 2015, as well as the founding of SalamAir, which serves as the country's sole budget airline and runs five daily flights out of Muscat: three to Salalah and two to Dubai. The airline also recently added a route to Jeddah, Saudi Arabia, and is exploring the possibility of adding another to Taif, Saudi Arabia.
New Passenger Terminal at Duqm International Airport
In another measure to handle the increasing demand for airline travel to and from Oman, the country has built a new passenger terminal at Duqm International Airport. On August 28, Oman's Ministry of Transport and Communications (MTC) sent out a series of tweets that confirmed construction work and operational tests had been completed for the new 8,660-square-meter terminal. The terminal has a capacity for 500,000 passengers per year and is expected to begin accepting commercial flights on September 18.
Duqm, once a sleepy fishing village located on Oman's southern coast, is being transformed into an industrial center, and the new passenger terminal will help in that regard. "It is considered a vital addition for #Duqm special Economic Zone specifically and the governorate of Al Wusta in general, due to its contribution in revitalising tourism & socioeconomic status," noted the MTC in its tweet.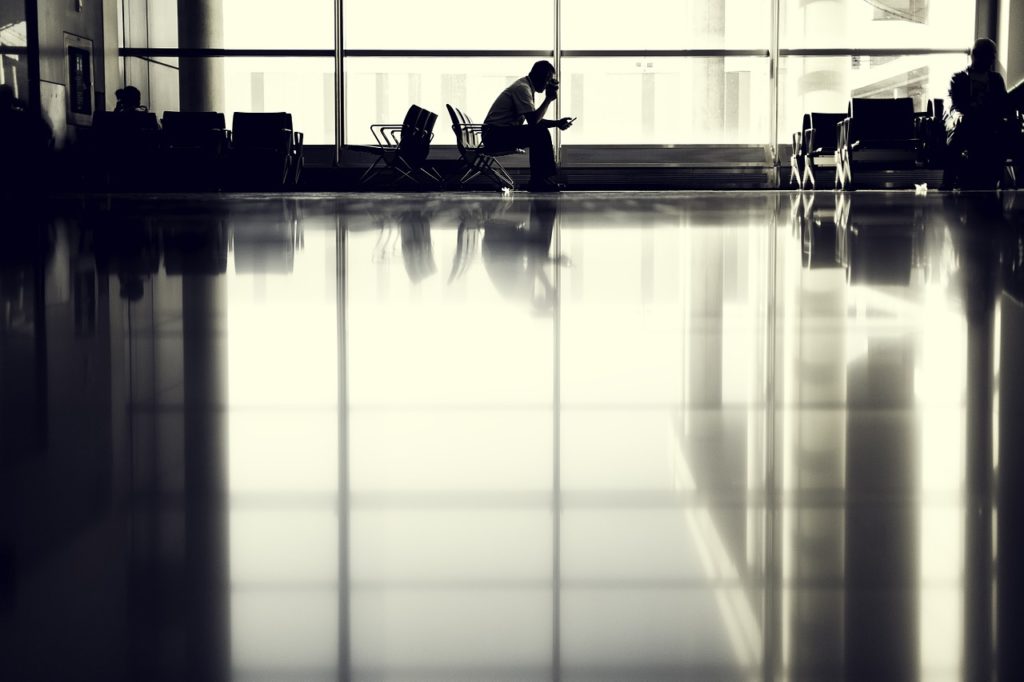 The Opening of Muscat International Airport
A project more than a decade in the making came to fruition on March 20, 2018, as the first commercial flight departed from the new, $1.8-billion MCT following five days of trial flights. A total of 1.2 million passengers came through the old MCT in 2017, but the new airport has a passenger capacity of 12 million, while further expansion through three separate phases is expected to increase passenger capacity to 48 million. The first phase of the project began in December 2014 with the addition of a new runway, civil aviation building, and air traffic control tower.
Moreover, the new MCT has the ability to handle 40 flights per hour with 86 check-in counters and 40 gates, as well as 10 baggage carousels, eight of which will be specifically designated for international flights. It is also able to accommodate larger aircraft like the Airbus A380, the world's biggest passenger airplane. The old MCT didn't have this ability. Finally, the 580,000-square-meter airport also emphasizes energy efficiency and security with biometric smart technology being employed to track security screening inconsistencies and unauthorized access. MCT is already recognized as one of the top 10 Middle East airports and is expected to be one of the top 20 in the world by 2020.