Health care infrastructure and spending is critical to the success of a country's economy and the well-being of its citizens. Generally speaking, living conditions and access to quality health care can be used as markers of a country's wealth and prosperity. This is reflected in the 2019 Legatum Prosperity Index, which ranks nations based on a weighted scale consisting of components such as safety and security, personal freedom, enterprise conditions, social capital, and health.
According to the index, the six most prosperous countries in the Middle East North Africa (MENA) region are Israel, United Arab Emirates (UAE), Qatar, Kuwait, Bahrain, and Oman. All of these nations rank among the top ten in regards to health. The following is a look at the health care infrastructure in five of these countries:
UAE
There are more than 100 hospitals in the UAE that cater to citizens of the seven emirates as well as international visitors. In fact, more than 330,000 people traveled to Dubai in 2019 for medical purposes. Health care services are administered by regulatory authorities such as the Emirates Health Authority, Ministry of Health and Prevention, and the Dubai Health Authority. However, in Dubai, there are two health care free zones: Dubai Biotechnology and Research Park and Dubai Healthcare City, the latter of which has two hospitals and more than 120 outpatient medical centers. Hospitals and clinics are adequately staffed, as there are roughly 181 doctors in the country per 100,000 residents.
While the Middle East is already a hub for world-class health care, the UAE has taken a number of measures recently to ensure continued improvements in terms of access to medical care and options. While health care has traditionally been funded by the government, the country is now emphasizing public-private partnerships. The UAE has a particularly strong relationship in that area, with many US medical centers, academic institutions, and corporations. Among other partnerships, the Susan G. Komen Breast Cancer Foundation provides educational services to health care agencies, while the Johns Hopkins Medical School manages the 469-bed Tawam Hospital, among other facilities in Abu Dhabi.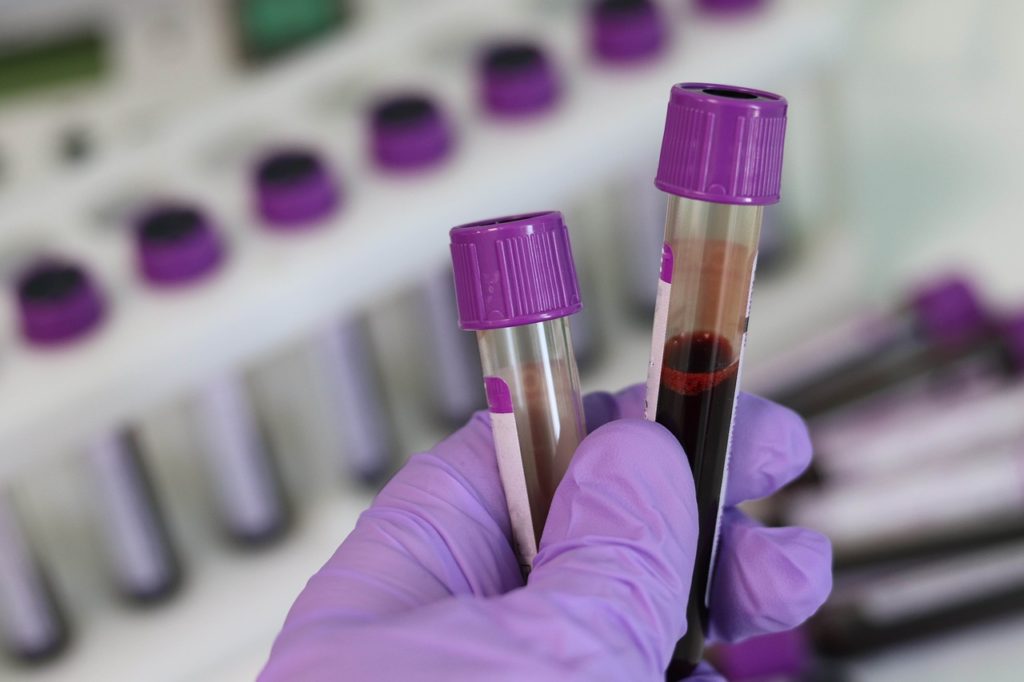 Qatar
Qatar ranks right behind the UAE not only in the Middle East but in the world rankings. The nation's health care system was ranked 48th in the world in the 2019 Legatum Prosperity Index. It was also recently ranked 44th by the World Health Organization. It boasts one of the world's best doctor-to-patient ratios with seven doctors per 1,000 people. Moreover, the majority of its doctors have worked in other countries, so finding a medical professional who speaks in a preferred language isn't an issue.
The country's health care is largely administered by Hamad Medical Corporation (HMC), which encompasses more than a dozen government-owned hospitals and medical facilities. New hospitals opened in 2017, and HMC has ambitious expansion plans to meet demand for the country's rapidly growing population.
Kuwait
Kuwait ranked as having one of the best health care systems in the MENA region due in part to investments from the public sector and an increase in public-private partnerships. On average, the public sector spends more than $8 billion on health care per year. This accounts for 84 percent of all health care expenditures. Moreover, entities such as Kuwait Oil Company, Kuwait University, and the Ministry of Public Works have led efforts to build medical cities and new health centers. Combined, these projects, which include the Kuwait Children's Hospital, Sabah Al-Ahmad Area Hospital, and Kuwait New Maternity Hospital, are expected to add more than 7,500 hospital beds to Kuwait's public health sector.
Bahrain
Like the aforementioned countries, Bahrain has one of the most advanced health care systems in the MENA region. The country has relatively high levels of health care investment, in addition to state-of-the-art facilities and patient care that is similar to that of Western nations. Bahrain has 23 health centers, where nationals can receive free treatment. However, expats must pay per each individual visit. Some of its most well-known medical facilities include the Royal Bahrain Hospital and American Mission Hospital. Since Bahrain's population is less than 1.7 million, patient wait times are minimal and often non-existent.
Oman
Oman has a significantly larger population than Bahrain at 5.1 million and, to meet its health care demands, has 59 hospitals, 10 of which are controlled by the private sector, and nearly 900 medical centers, clinics, and dispensaries. As a result, more than 95 percent of all Omanis reside within 5 kilometers of a primary care provider. However, one of the main drawbacks of its system is lengthy wait times, particularly at government hospitals. A study in the Oman 2016 report by the Oxford Business Group found that almost half of all private facility patients are Omanis. The Burjeel Medical Centre at Al Azaiba in Muscat is considered the preeminent private hospital in the country.