Released in 2000, the World Health Organization's most recent ranking of the overall efficiency of its member states saw five Middle East countries place in the top 50. Saudi Arabia was the top-ranking Middle East country at 26, followed by the UAE (27), Bahrain (42), Qatar (44), and Kuwait (45).
Today, these and other Middle East countries are working to further improve their respective health systems by attracting more doctors and building more hospitals to serve the growing population.
The UAE, for instance, now has 2.5 doctors per 1,000 people and roughly 70 hospitals and 150 clinics. Qatar, meanwhile, boasts one of the highest doctor-patient ratios in the world, with 7 doctors per 1,000 people. According to Construction Week Online, there are dozens of ongoing and recently constructed hospital projects in the Middle East. The following are six of those projects:
1. Ain Shams University Hospital for the Elderly
On June 25, Egypt's Ain Shams University Hospitals inaugurated the first-ever university hospital in the Middle East specifically designated for elderly care. It also opened a separate children's hospital.
Meeting international standards of care, the elder care hospital was established as older hospitals in the country were struggling to serve the growing elder population. The new hospital, which cost in excess of USD 5 million, features the most recently developed medical devices and includes several specialties to support the diverse needs of the age group. Both hospitals were called a qualitative leap in quality by Ain Shams University Hospitals director-general Ayman Saleh.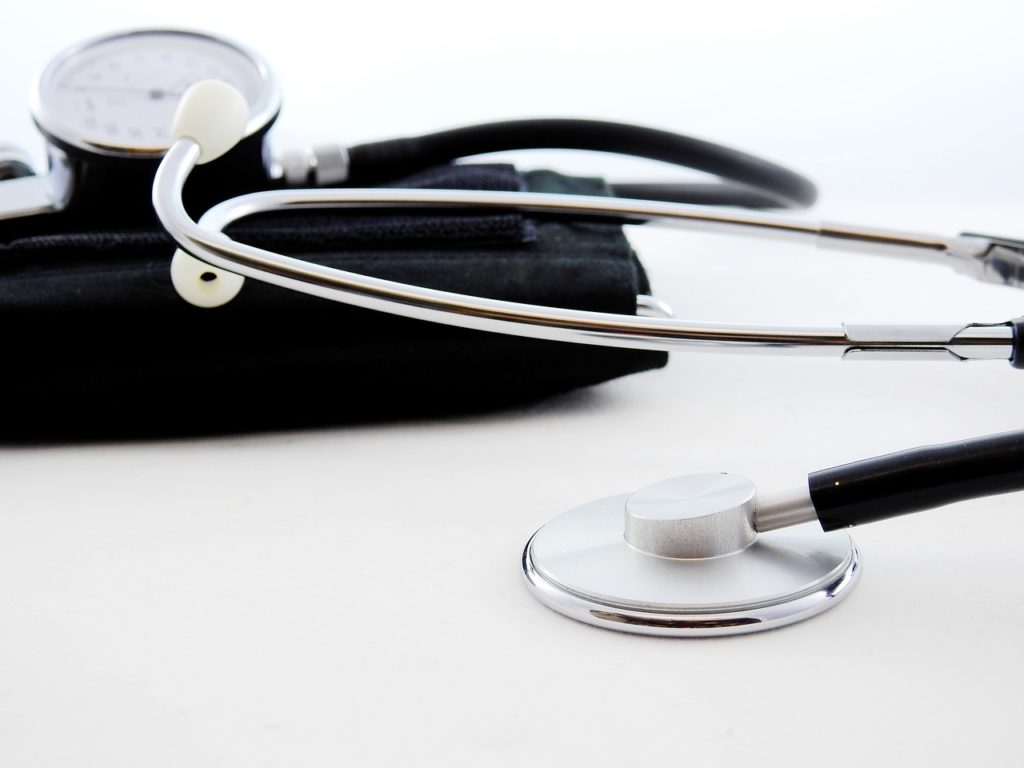 2. Three Mena Health Partners Hospitals in Egypt
Ain Shams University Hospitals isn't the only agency set on improving health care in Egypt. In July, Mena Health Partners (MHP) announced plans to open a trio of hospitals in New Cairo, Mohandessin, and Sixth of October by 2022.
The three hospitals will create an additional 1,500 job opportunities in Egypt. New Cairo's 85-bed Katameya Specialised Hospital is expected to open in early 2020, while Mohandessin's 85-bed Welcare Hospital is expected to be completed by 2021. The October International Hospital in Sixth of October will be a 100-bed facility set to open in 2022.
Combined, MHP intends to invest as much as USD 60 million in Egypt's health care sector within the next year as part of its larger plans to develop a network of 15 hospitals and clinics.
3. The Zayed Dialysis Centre
Named in honor of the late Sheikh Zayed bin Sultan Al Nahyan, the Zayed Dialysis Centre is expected to open in Dubai sometime in the next two years. Costing USD 9.8 million, the hospital is expected to be constructed in Dubai's subcommunity Al Twar 3 and will be notable for its outside dialysis unit, which will offer services to those who require frequent dialysis.
The Zayed Dialysis Centre is a joint venture between the Dubai Health Authority and the Islamic Affairs and Charitable Activities Department. In recognition of the late sheik's humanitarian work, the hospital will dedicate nearly 40 beds to patients transferred by nonprofits, such as the Dubai Charity Association and Dar Al Ber Society, assisting with construction funding.
3. New Maternity Hospital in Kuwait
Recognizing the needs of its citizens, the Kuwait government is building a new maternity hospital as part of its Al Sabah Medical Area. The ambitious mega project is being constructed by the Ministry of Public Works (MPW) and, once completed, will have 780 beds as well as 60 delivery rooms, 28 operating theaters, a dining room, and a theater with a capacity for 200. In addition, the MPW is working with the Ministry of Health to ensure the hospital has state-of-the-art medical devices and technologies related to labor and delivery.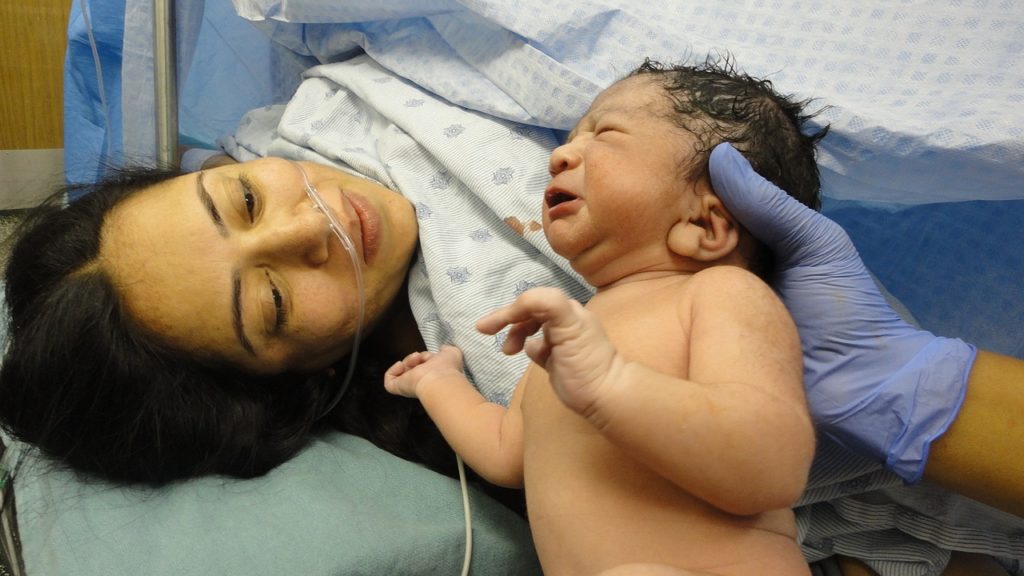 4. IdealMed Muscat Hospital
This past March, construction began on the IdealMed Muscat Hospital in Oman. Based in Al Ghubra, the new hospital will cover 10,000 square meters and include 100 beds and 40 specialty clinics. Meanwhile, its nine Centres of Excellence will focus on medical specialties such as cardiology, rehabilitation, and ophthalmology. With a projected opening date of late 2020, the IdealMed Muscat Hospital is expected to be the first of several health care projects by Al Afia Healthcare Development Company, a joint operation between IdealMed Group, Suhail Bahwan Holding Group, and Oman Brunei Investment Company.
5. Khalifa City European Maternity Hospital
In line with health care goals established as part of UAE Vision 2021, Khalifa City in Abu Dhabi will soon be the site of one of the UAE's leading pediatric and maternity facilities. Construction on the European Maternity Hospital launched in August 2018 and is expected to conclude by 2021. It will boast a capacity of 120 beds in addition to multiple operating delivery rooms, in addition to technologies like ultrasound stations, MRI machines, and mammogram scanners. The location of the hospital, Khalifa City, was strategically chosen to meet the unmatched needs of its citizens.
"The UAE houses some of the best medical facilities on an international level and we aim to build upon those standards by offering families our expertise in maternity care," said European Hospital, LLC, CEO Mohamed B. Hamad. "The European Maternity Hospital is a hospital for the community and a hospital for the future."