The world is continually adapting to advancements in technology, and nowhere is this more evident than in the telecom sector. Prominent service providers are growing in size and scope and implementing new technology to appease existing customers and attract new ones. The following are four recent developments that are shaping the telecom industry in the Middle East:
Huawei and Etisalat at the Forefront of 5G
On May 3, the SAMENA Telecommunications Council hosted the annual Telecom Leaders' Summit in Dubai. The event, which was themed "Building the Digital Economy of the Middle East," was attended by business leaders in telecommunication as well as government bodies, regulators, and consultants, all of whom discussed the potential framework for beneficial Information and Communication Technology (ICT) strategies in a period of digital transformation. A strategic partner of the annual summit for the past five years, Huawei hosted three sub-forums focusing on industry trends and presented the Global Industry Vision 2025. However, perhaps the biggest development to come out of the summit was Huawei's introduction of its 5G Ecosystem Program for the Middle East.
"With 5G and artificial intelligence just around the corner, the digital world—where all things will sense, all things are connected, and all things are intelligent—is within reach," said President of Huawei Middle East Charles Yang. "We will continue our investment on intelligent devices, to enhance people's work and entertainment experience. We will continue our investment on home broadband network, to enrich people's lives at home."
The Huawei-led "5G is Now" sub-forum focused on the wireless system's capacity for supporting national transformation plans and expediting the Middle East's digital transformation journey. The company expects its first 5G mobile devices to be available by the latter part of 2019.
Meanwhile, the UAE-based Etisalat recently announced the launch of its commercial 5G wireless network, which is the first of its kind in the Middle East and North Africa region. Etisalat demonstrated the network's high-quality performance using a 5G-based drone, complete with a 360-degree virtual-reality camera and 4K streaming capabilities.
Data Consumption to Double in the Middle East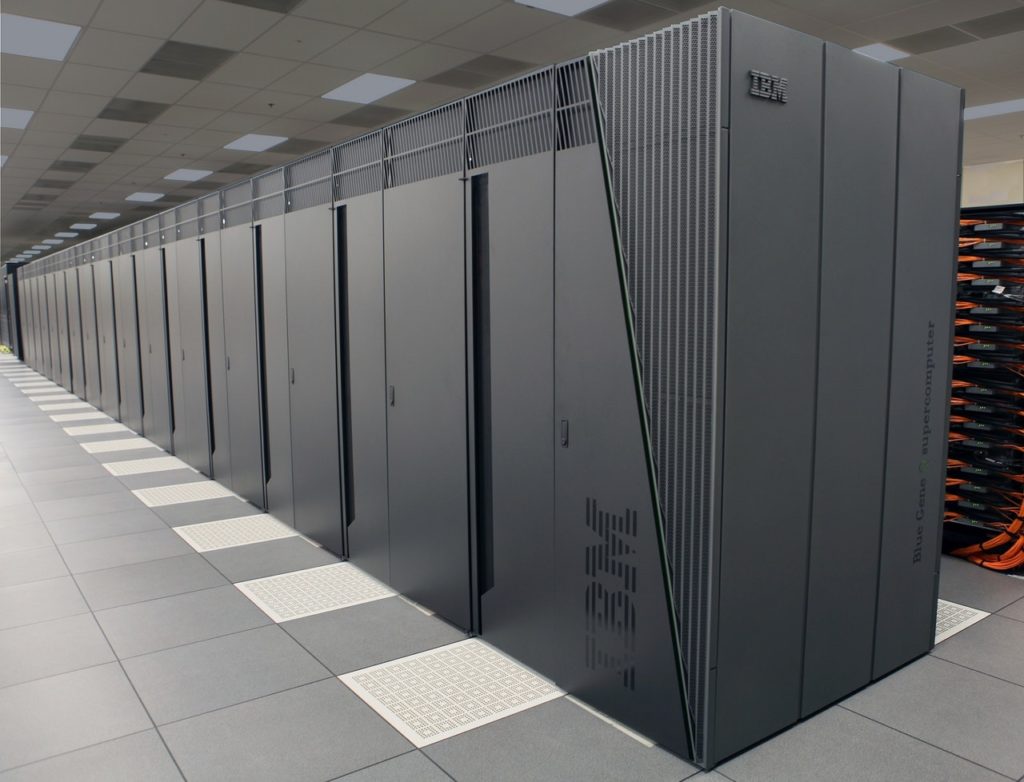 In addition to being at the forefront of 5G technology, Middle East telecom carriers can expect a significant increase in mobile data consumption over the next few years. According to a study published by GlobalData, the implementation of 5G technology will drive the average monthly data consumption per consumer in the Middle East and Africa to 4.6 gigabytes per month by 2022. The average user consumption in 2017 was 2.3 gigabytes per month.
"All AME countries will witness a double-digit data usage Compound Annual Growth Rate (CAGR) through 2022, leading to a regional average of 15.1 percent," said GlobalData Technology Analyst Houda Bostanji, adding that Kuwait is among the countries with the largest mobile data usage in the world at 23.8 gigabytes per month as of 2017.
Bahrain's Kalaam Telecom Acquires Kuwait-Based Company
Bahrain ranks second in the Middle East in regard to average mobile data consumption per month, and the country's leading provider, Kalaam Telecom, is expanding its network presence both domestically and internationally with its recent acquisition of Tawasul Telecom. A Kuwait-based company, Tawasul has built a strong presence in the Middle East and the United Kingdom, and has offices in five countries. Tawasul was the third acquisition in the past four years for Kalaam, which has been able to significantly reduce costs and increase productivity for its business clients through its ever-growing reach as well as its product and service offerings.
"Most enterprises today are looking for a single solutions provider to meet all their communication needs," said Kalaam CEO Veer Passi. "With this acquisition, we will be equipped to meet those demands and … offer our customers easy-to-procure, fast and pan-GCC solutions over a single agreement."
UAE Exploring Reversal of Skype and FaceTime Ban
In the UAE, the government prevents mobile users from using Skype or Apple's FaceTime, but this could soon change due in part to further investment by Microsoft in the emirates. The tech giant plans to build two data centers in Dubai and Abu Dhabi in 2019. In May, Hamad Obaid Al Mansouri, director general of the UAE's Telecommunications Regulatory Authority (TRA) confirmed that TRA was in talks with both Microsoft and Apple to lift the ban, which has been in place for the past few years. While UAE residents can use messaging services offered through Skype, FaceTime, and other Voice over Internet Protocol (VoIP) services like Viber and Whatsapp, they are unable to use these entities' free-calling-via-wireless connection feature due to laws that essentially allow for a monopoly of the sector by Etisalat and Emirates Integrated Telecommunications. Saudi Arabia lifted a similar ban in September 2017.
The reversal of the ban will generate cost-effective benefits not only for individuals, but also for small and medium-sized businesses that employ virtual private networks to access VoIP services. "We have been working closely with the local authorities towards gaining a better understanding of the local requirements in an effort to get Skype unblocked," noted a Microsoft spokesperson in a prepared statement. Most industry watchers expect that the government will lift the ban on Skype upon the completion of the two data centers.