The telecommunications sector is forever in a state of flux as companies fight to seek supremacy in their respective markets—and that is especially true in the Middle East, where telecom operators are fighting to be the first to establish a commercially available 5G network. Ultimately, the goal is to increase revenue and overall business performance by catering to consumers' rising demand for web-based content.
Here are five exciting developments in the Middle East:
Saudi Telecom Sector's Impressive Q3 Performance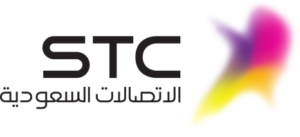 Impressive financial results for Saudi Telecom Company (STC) and Zain Saudi Arabia (Zain KSA) boosted the performance of the country's entire telecom sector in the third quarter of 2018, scoring an 11 percent rise in overall profits from the year prior. For the three-month period ending in September, STC, Zain, and Etihad Etisalat Co. recorded profits of SAR 2.66 billion, which was up from SAR 2.4 billion during the same time in 2017. Those three companies managed a combined 6 percent year-over-year growth in profit during the first nine months of this year. The other Saudi telecom services company, Etihad Atheeb Telecommunications, concludes its fiscal year in March.
While STC maintained the highest overall profit during the third quarter and 2018 as a whole, Zain KSA's growth during the same time was the most impressive. The company's third-quarter net profits increased a whopping 1,500 percent, from SAR 3 million in 2017 to SAR 48 million. This was Zain KSA's highest-ever quarterly profit and it was driven by customer service and acquisition strategies, data monetization initiatives, and investment in fiber expansion and network upgrades.
Iran's Ambitious Telecom Investment Plan
Over the next four years, the Iranian government intends to invest more than USD 18 billion in its information and communications technology (ICT) sector, while Telecommunication Company of Iran has promised to invest USD 306 million in telecom infrastructure over the next two years. The ambitious investment plan began in March 2017.  As a result of early investments, mobile Internet speed increased by an average of 36 percent that year. Such drastic improvement led the International Telecommunication Union (ITU) to name Iran the world's most dynamic country in regard to ICT development.
"Currently, around 700 towns and cities have access to third-generation and around 350 cities have access to fourth-generation mobile Internet," said Iranian minister of ICT Mohammad-Javad Azari Jahromi. "At the moment, many ministries are using the National Broadband Network. The ministry of ICT emphasizes that the development of the National Broadband Network has created more than 100,000 jobs and therefore the electronic government is being pushed further."
The Ministry of ICT outlined its recent performance and vision for the future at the 19th International Trade Show on Innovative CIT Solutions, held at the Tehran International Fairgrounds October 3-6, 2018.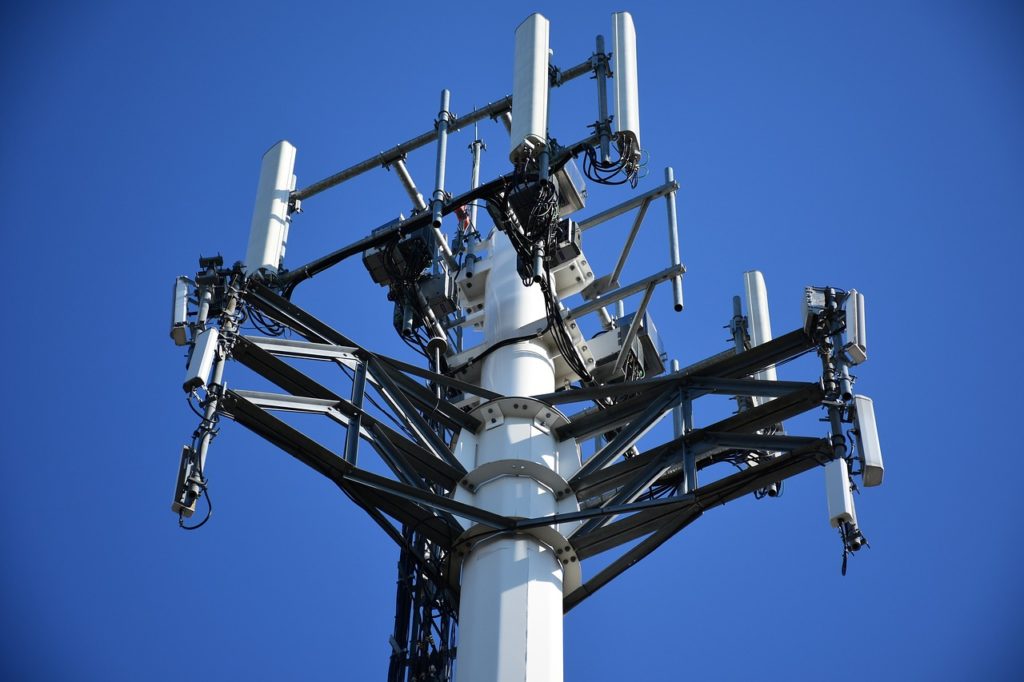 Etisalat and Abu Dhabi Ports Agree to Partnership
In mid-October, Etisalat and Abu Dhabi Ports signed a memorandum of understanding to advance business opportunities and technological capabilities in support of the United Arab Emirates (UAE) capital's Economic Vision 2030. Signed at GITEX Technology Week, the partnership primarily involves building shared networks and electronic projects as well as simplifying procedures, exchanging knowledge, and securing wireless and fixed telecommunications coverage.
The agreement will significantly benefit Abu Dhabi Ports as Etisalat will help the company adapt to new telecommunications technologies, customer behaviors, and business models. The CEO of Abu Dhabi Ports, captain Mohamed Juma Al Shamisi, expressed his excitement about the partnership, which he noted will support Abu Dhabi's strategic plans in the long run. Meanwhile, Etisalat Abu Dhabi general manager Sultan Al Dhaheri said that the agreement is part of the company's prime objective of "driving a digital future to empower societies."
PP-18 Opens in Dubai
The ITU's Plenipotentiary Conference (PP-18) opened on October 29 in Dubai with a call to world leaders in the telecom sector to "act as one" in connecting the nearly 4 billion people who do not have Internet access. Held every four years, the conference is the ITU's highest decision-making body and is attended by representatives from each of the union's 193 member-states. Together, they elect leaders for the union's top five posts and create a blueprint of financial and strategic plans for the following four years.
In his opening address, ITU secretary-general Houlin Zhao spoke to the importance of adapting to new technologies such as 5G and artificial intelligence: "The challenge before us today is to ensure that these technologies and ICTs, in general, continue to be a source for good for everyone across the world."
Lebanese Telecom Entrepreneurs Launch Mobile App
Lebanese entrepreneurs and engineers Dany Moghniee and Wissam Tamer recently launched a new mobile application designed to highlight the trendiest videos and pictures in a particular location. The app is named WaynYo (after a Lebanese expression that loosely translates to "What's happening?") and allows users to vote for the best images and videos in their region by utilizing geo-location capabilities. It was officially launched during the GITEX exhibition in Dubai this past October.