Technology needs to be further integrated into the labor-intensive construction sector, stated Gumeet Nanda, head of UAE operations for the India-based contractor Voltas, at the fifth annual MEP Conference UAE in April 2019. According to Nanda, one of the major issues faced by construction companies is how to retain and allocate manpower for particular projects. Mapping work areas via the use of big data and artificial intelligence can help in that regard, as technology can be used to calculate the productivity of employees in certain areas.
"The engineering and construction sector is manpower-intensive, [which means] problems start with bringing the right number of people that have the required skill-set for the job," he explained. Nanda's assertion is backed up by the McKinsey Global Institute's Industry Digitisation Index, which lists the construction sector behind others such as manufacturing, utilities, oil and gas, and mining, in regards to tech adaptation. However, contractors are slowly implementing technology in their projects to promote project safety, security, and productivity.
3D-Printed Concrete in Saudi Arabia
Formerly referred to as rapid prototyping technologies, 3D printing technologies were developed in the 1980s, but the first commercially available 3D printer did not hit the market until 2009. Now, only a decade later, 3D printing technology has several different applications, such as in the construction sector. In March 2019, Saudi Arabia's Ministry of Housing approved a deal to allow Al Kathiri Holding Company to use 3D-printed concrete for ministry developments.
In recent years, materials such as plastics, metals, and ceramics have been used for industrial grade 3D printing. The use of concrete in 3D printing has proven to be an effective measure in constructing smaller projects. For instance, Canadian scientist Dr. Paul Tinari recently claimed it will soon be possible to construct a four-bedroom home in a just a few days with his 3D concrete house printer invention.
In November 2018, Saudi Arabia completed its first 3D-printed house over the course of five days. The use of 3D concrete printing on housing ministry projects has the potential to significantly reduce construction time and costs. In addition, it will provide architects with more flexibility in designing buildings, as they will not be restricted by the stringency of more common concrete slabs. 3D concrete printing, along with the use of augmented reality and artificial intelligence, is expected to grow in prevalence in Saudi Arabia, as the country seeks to spur construction to meet the goals laid out in its Vision 2030 agenda.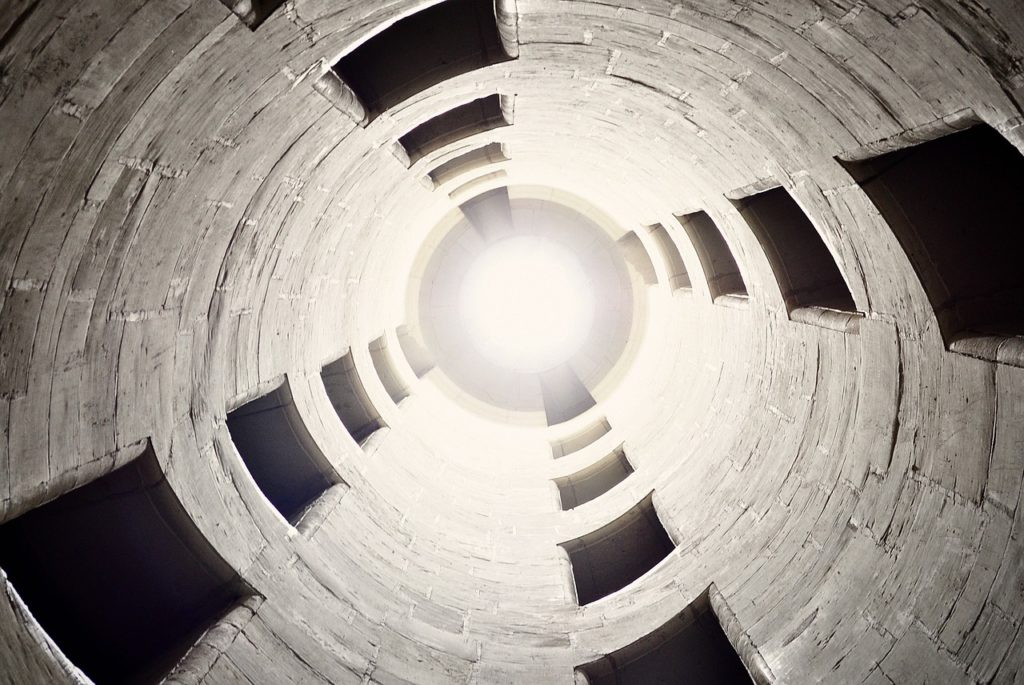 3D Concrete Printing Hub in Dubai
Saudi Arabia isn't the only Middle Eastern country to use concrete 3D printing technology in its construction sector. In April, UAE-based Arabtec Construction, in partnership with the Robert Bird Group, signed a cooperation agreement with the local firm 3D Vinci Creations to develop a 3D concrete printing center at American University in Dubai (AUD). The center's main objective will be to promote the use of concrete 3D building technology throughout the Gulf Cooperation Council (GCC) and Middle East North Africa (MENA) regions.
As part of this objective, AUD will promote 3D printing and its applications for the construction sector to local officials. In addition, the center will house a 3D printer that will be provided by 3D Vinci Creations. Future plans include the development of 3D concrete printing workshops and seminars.
The Use of Drones
Beyond the increasing use of 3D concrete printing, drones are also being implemented in major building projects throughout the Middle East. ASGC, a UAE-based contractor, is at the forefront of this technological movement, as it has used unmanned aerial vehicles in the construction of the Waldorf Astoria Dubai Palm Jumeirah resort and the Museum of the Future. Furthermore, the firm's technical manager, Bassem Bishay, noted that it uses drones to monitor more than 85 percent of its projects. "Drones also take measurements and carry out spot-checks on challenging projects, which enables us to mitigate risks while optimising time and costs," said Bishay.
Dubai Electricity and Water Authority (Dewa) has also been using drones for monitoring purposes since 2015. Dewa deploys drones as a quick and cost-effective way of determining whether or not its installed solar panels require cleaning to improve their efficiency.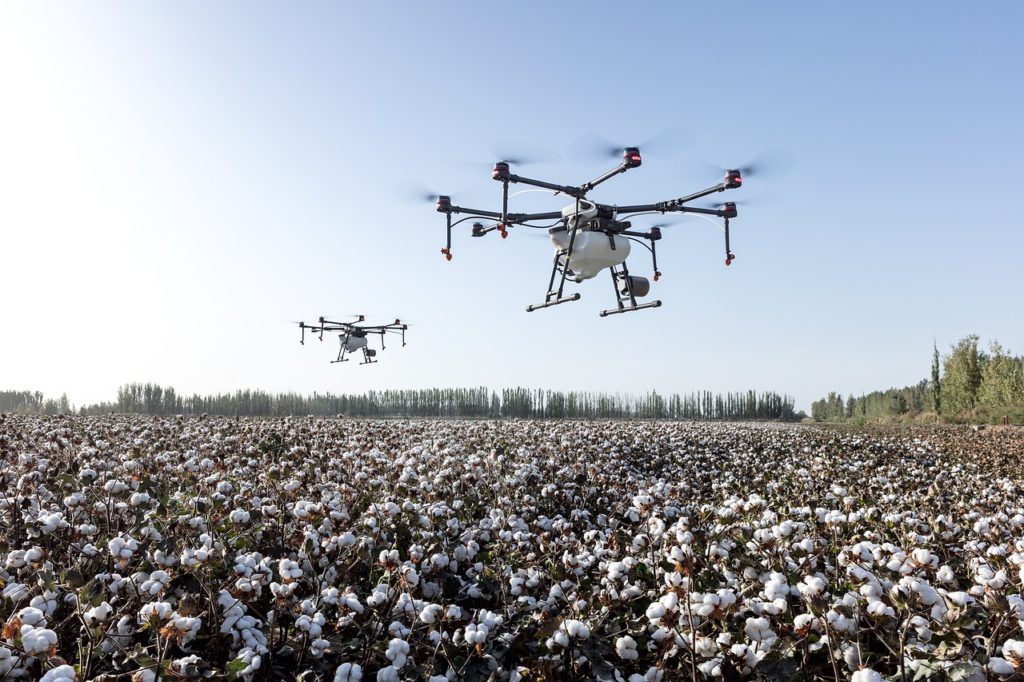 UAE Firms Utilizing Robotics Systems
Robotics is another type of technology that is disrupting traditional construction methods, and a pair of UAE companies is leading the charge in regard to its use in the Middle East. ALEC uses robotics for panel installation and plastering. It also uses robotics technology to hold facades in place, allowing workers to make alterations from the interior of the building rather than the exterior. As a result, ALEC has reduced the time that it takes to install one full floor of facade panels by 50 percent, while also improving the safety of workers.
One of ALEC's major ongoing projects is the Marina Gate development, a three-tower building in Dubai. The aluminum for this project is being supplied by National Aluminum Ginco (NAG), which has also had to turn to robotics to meet the increasing demands of its clients.
"The advantages of using such technology greatly benefits both contractor and client," explained NAG senior project manager Mohammad Aslam. "The speed and efficiency of the installation process helps ensure an earlier closure of the building envelope. The main contractor can then begin internal finishes earlier—reducing the project's overall construction time."