Like other Middle Eastern countries, Iran's economy relies heavily on natural gas and crude oil reserves. However, as part of its 20-year vision and five-year development plan from 2016 to 2021, the country is working to grow its economy through advancements in other areas such as science and technology, financial services, and tourism. Iran's GDP dropped significantly in the 2017-18 fiscal year due to a drop in oil prices, while the majority of its growth came from non-oil sectors. Continuing this theme, the country has a variety of ongoing infrastructure projects designed to benefit the economy and its citizens.
New Roads and Freeways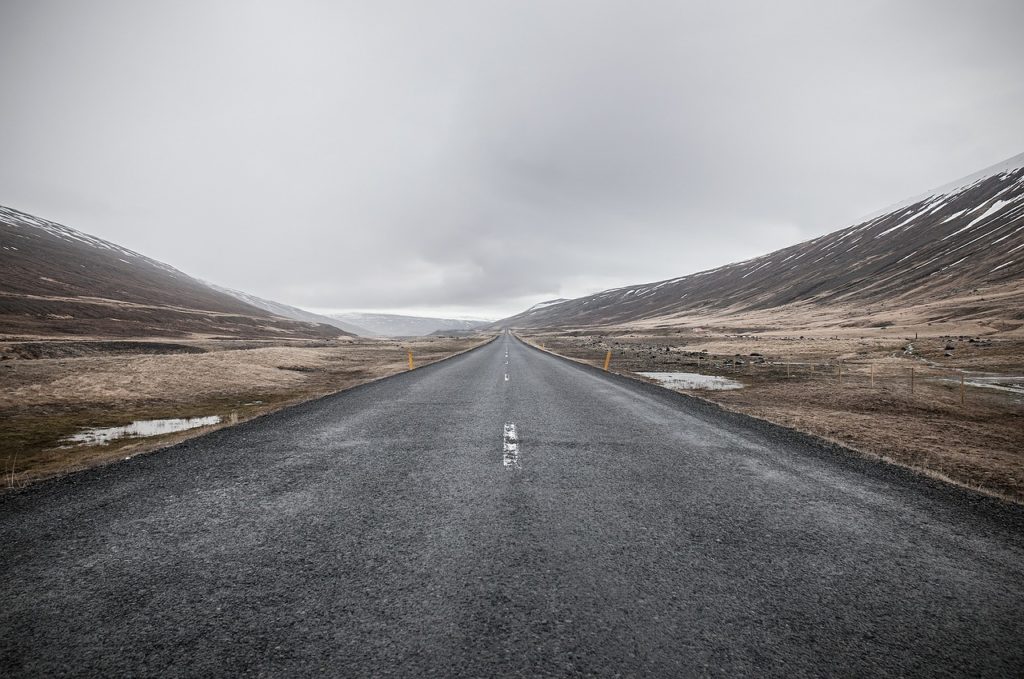 On November 13, Iran's Deputy Transport Minister Kheirollah Khademi announced that as many as 7,800 kilometers of highways and main roads were under construction in the country. Around the same time, Tehran hosted a two-day meeting of the Iran-Iraq Road Transportation Commission designed to survey the potential for expanding road transportation between the two countries and boosting bilateral tourism. According to the Road Maintenance and Transportation Organization of Iran's Transit and International Transportation Bureau Director General Reza Nafisi, roughly 220,000 trucks crossed common borders of the two countries between January and October 2018.
Railway Through Iraq
While railway only accounts for 10 percent of transportation in Iran, the Islamic Republic of Iran Railways (RAI) is working to create a national railway network by March 2021 provided that it can raise upwards of $20 billion USD. In the meantime, RAI engineers and technicians are nearing completion of the Shalamcheh-Basra railway, which will also eventually connect to Syria's Lattakia port. The agreement for the Iran-Iraq railway network was originally signed in 2014, but it had been stalled due to a lack of funding from the Iraq government.
"Since the Iraqis have stated that they cannot afford construction of the railway to Basra, the railway was decided to receive Iran's financing, which will be paid back by the Iraqi side later," noted Maziyar Yazdani, deputy head of RAIfor Infrastructure and Technical Affairs. Only 32 kilometers of additional track is required to connect the existing railways, which will then allow for a significant increase in the transit of products between Iran and Syria, as well as connect prominent Iranian cities to central cities in Iraq. "Iran's railway system is linked to railways of Central Asia, China, and Russia, and if the 32-kilometer Shalamcheh-Basra railway will be constructed, Iraq can transfer goods and passengers to Russia and China and vice versa," Yazdani added.
Ambitious Solar Projects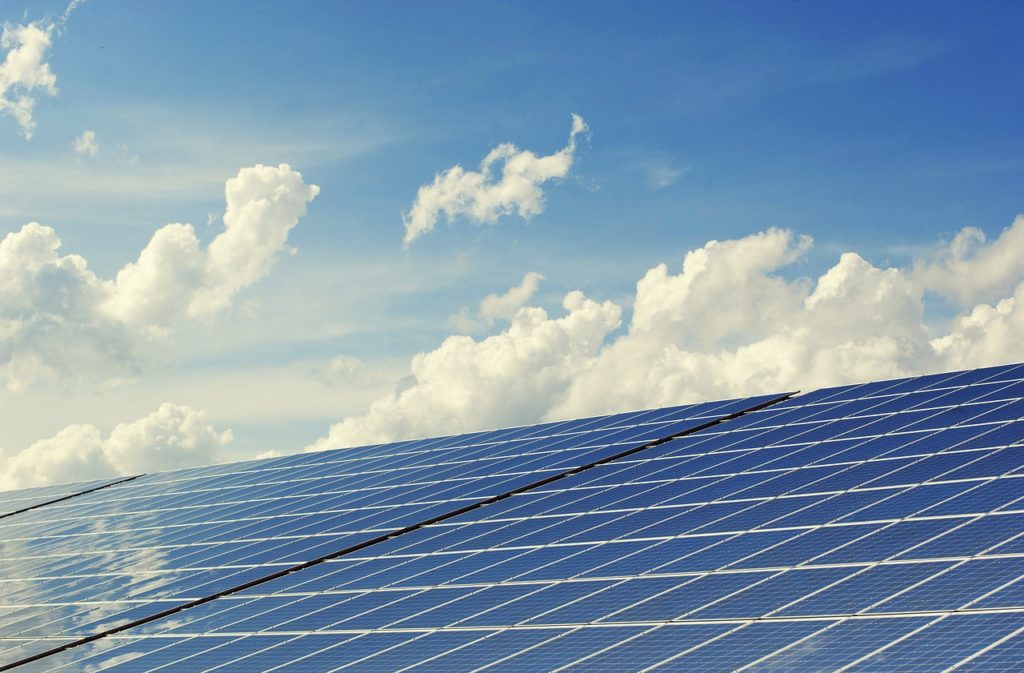 Transportation isn't the only sector for which Iran has ambitious goals. The country recently reached a combined 650 megawatts (MW) of renewable energy capacity and expects to exceed 1 gigawatt (GW) by March 2019, according to its Renewable Energy and Energy Efficiency Organization. Moreover, as part of its five-year development plan, the Iranian government anticipates reaching 5 GW of renewable energy capacity. Solar power accounts for 39 percent of the current renewable energy capacity, as the country has roughly 2,000 rooftop photovoltaic (PV) power systems and more than 80 ground-mounted PV plants.
Furthering Iran's solar capacity, the country recently signed a memorandum of understanding with the Chinese company Sion steel and the Italian company Denikon to construct a 1,000 MW solar power plant, as well as 20,000 five-MW solar panels and a solar panel factory in the UNESCO World Heritage city of Yazd. Due to its geographical position, Yazd is a perfect site for solar energy as, even in the winter, it is sunny for at least 13 days per month. From June to October, it has been sunny for at least 23 days per month on average for the past 30 years.
Space Tourism Parks
Iran already boasts geographical locations that are of interest to space and astrology enthusiasts, and now the country is hoping to capitalize on that fact by establishing space tourism parks in the desert cities of Kerman, Qeshm, Damghan, and Kashan. "Our agency has several plans to attract more space tourists by drawing on the resemblance between Iran's geographical attractions and the solar system," said Morteza Barari, Head of the Iranian Space Agency, adding that NASA had previously listed the aforementioned regions as being the world's most similar to Mars. He also added that the proposed Astronomy and Technology Development Park in Kashan is projected to attract more than 4 million tourists in the first half of 2019 alone.
Oman Industrial Park
Inan effort to strengthen bilateral ties, 40 construction companies from Iran have signed a contract to help build what could become Oman's largest industrial park. The contract also benefits cross-border trade, as it allows specialized Iranian firms to sell their products in Oman. Moreover, due to Oman's geographical standing, participating Iranian companies could potentially achieve better trade opportunities with Yemen and various African countries.The park is expected to launch sometime in 2019, and a street will be named for Iran in recognition of its support.