Because its capital of Tehran is so densely populated, Iran has focused much of its infrastructure development in recent years on transportation. Tehran is home to the recently-constructed Tehran Metro, Sadr Expressway, and Niayesh Tunnel, the latter of which is the second-longest urban tunnel in the world. Still, traffic congestion remains an issue for the city of 16 million people, while other basic infrastructure services, like hospitals, are in high demand in other areas of the country. Here are four ongoing infrastructure projects in Iran:
1. Chabahar-Zahedan Railway Project
Over the next few years, India will contribute roughly USD $2 billion to finance railway and port projects in Iran. One of the most notable projects is the Chabahar-Zahedan Railway, which is expected to span 500 kilometers and cost upwards of USD $1.6 billion. Once the two cities are connected, an adjourning railway will be built to connect the network with Zaranj, Afghanistan. This will allow Afghan cargoes to be transported by rail via the Chabahar-Zahedan Railway and then shipped to India.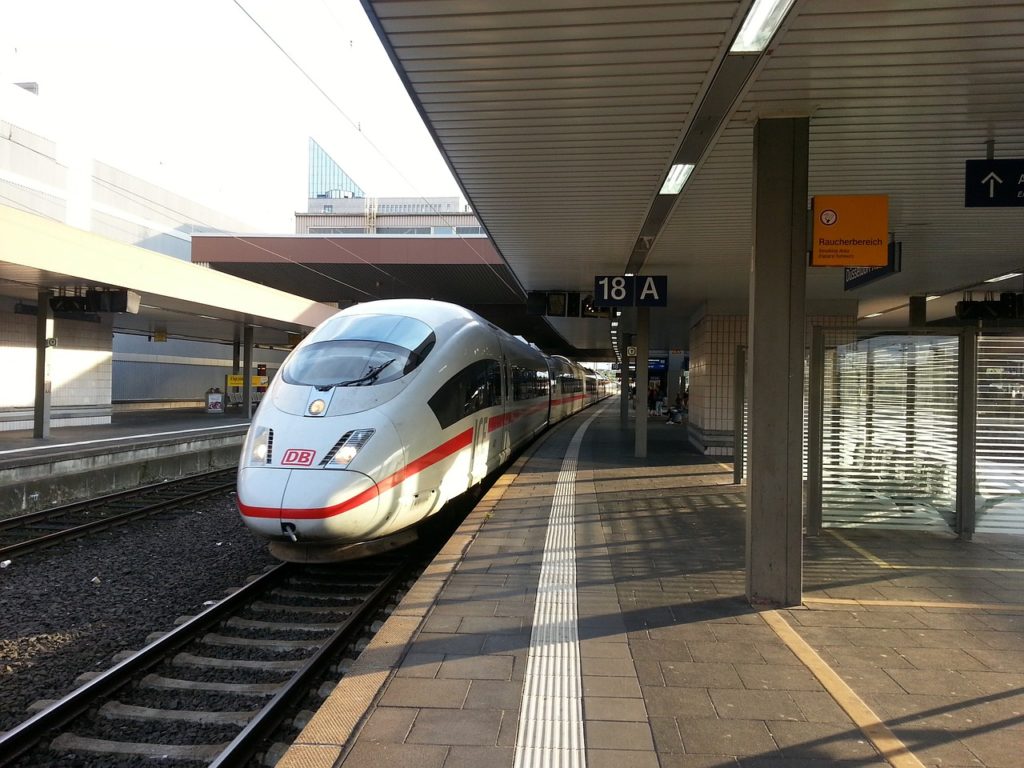 In February 2018, India agreed to contribute an initial total of USD $800 million for the railway. Iran, meanwhile, has proposed to spend USD $36 million of its own funds to support the project, although that estimate is tentative. "We knew that the budget resources for the implementation of this plan were not enough, and other methods should be used to access more resources," explained Abbas Khatibi, Iran's deputy minister of roads and urban development. "So, last year we had talks with India's state-owned IRCON company that led to the signing of a MoU in late February last year, regarding the company's investment in the construction of a part of the Chabahar-Zahedan railway."
Track laying for the first 100-kilometer stretch of the railway began in January 2018 and was completed in March.
2. Chabahar Port
The Chabahar Port in Iran is another project of central importance to India as its completion will create a new strategic transit route to both Iran and Afghanistan while bypassing neighboring Pakistan. That's why, as part of its $2 billion in support of Iran infrastructure, India has invested $87 million into the project. The port is also being constructed largely by India.
Because Tehran's second-largest oil client is New Delhi, the port will offer economic and strategic benefits to both India and Iran; further, it's expected to cut transport costs and times for all Indian goods by one-third and increase trade among Iran, India, and Afghanistan. This past December, representatives from the three countries met in Tehran to hand over control of the Chabahar Port to the state-owned India Ports Global Limited for a temporary period of 18 months and a 10-year period thereafter.
3. Highway and Railway Development
The Chabahar-Zahedan Railway isn't the only ongoing railway construction project in Iran. As of December 2018, there were 3,197 kilometers of railway being constructed throughout the country, according to Kheyrolla Khadimi, CEO of Construction and Development of Transportation Infrastructures Company, who also emphasized that the expansion of Iran's railway network is a major priority of the Iranian government. Surveys are also being carried out for an additional 5,200 kilometers of railway.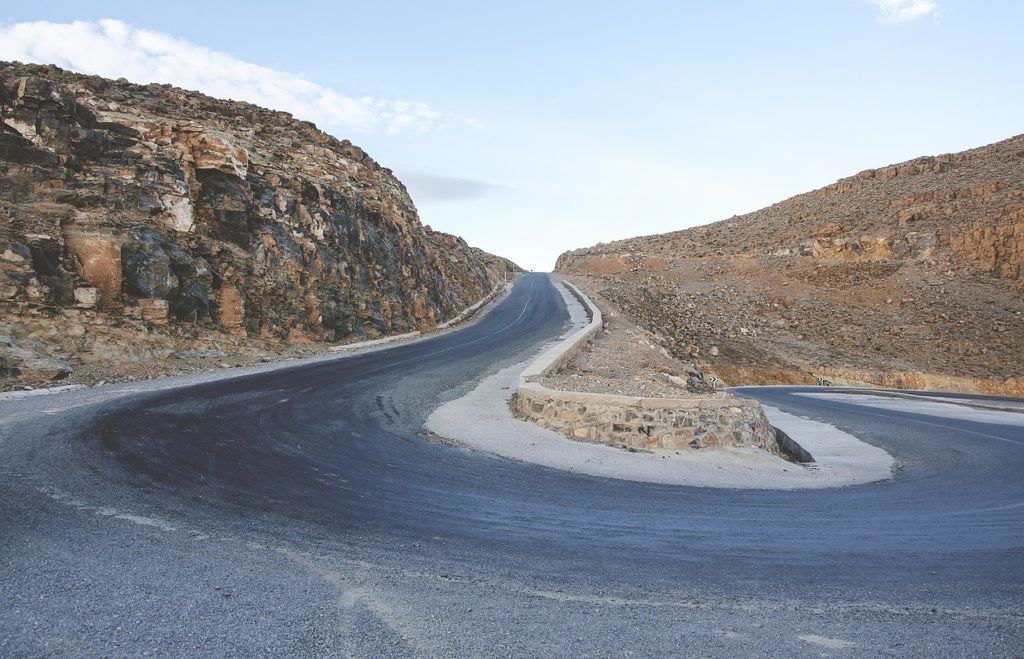 Mr. Khadimi also noted that 7,800 kilometers of highways and 1,167 kilometers of controlled-access highways are being constructed with an emphasis on completing the Tehran-North controlled-access highway. The first phase, involving the construction of bridges and tunnels across a 32-kilometer stretch, is expected to be complete by March 2019. Contractors are already working on the second phase of the project, while foreign investors have begun submitting financial proposals for the third phase of construction. The most ambitious ongoing road construction project in Iran is a 700-kilometer highway that will connect Natanz to Bandar-Abbas. It's expected to be completed in two years, at which time it will become the longest freeway in Iran.
4. Eight New Hospitals
On December 27, 2018, Iran's health minister Hassan Qazizadeh-Hashemi officially reopened a hospital in Western Iran that was damaged during a 2017 earthquake. The following day, a 294-bed hospital was inaugurated in Kohgiluyeh and Boyer-Ahmad province. The hospital cost $22 million to construct over a 10-year period and was part of a comprehensive effort on the part of the Iranian government to improve its health infrastructure. Since the beginning of the Iranian calendar year in March 2018, a total of eight hospitals with a combined 1,200 beds have been constructed at an estimated cost of $120 million.
In addition to Kohgiluyeh and Boyer-Ahmad, hospitals have been constructed in Lorestan, East and West Azarbaijan, Khuzestan, Kordestan, and Tehran. The government has also committed around $95 million for the construction of six other hospitals, all of which are expected to be inaugurated by March 2019. According to Qazizadeh-Hashemi, Iran has added 31,500 new hospital beds since 2013 and now has 120,000 in total, or 2.8 per 1,000 citizens.