Starting a business or expanding an enterprise into underdeveloped countries can be difficult. However, there are several benefits to doing so. Language and cultural barriers may present challenges, but you're more likely to grab a larger share of the market in an underdeveloped country than you are in developed countries like the United States, United Kingdom, or Canada. Moreover, less expensive labor and fewer business restrictions can help foster growth at an expedited rate. Below are eight business sectors in which a new company could potentially thrive in underdeveloped countries.
Alternative Energy Sources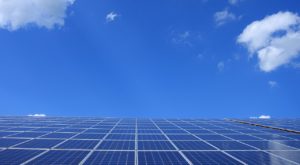 More and more, developed countries are utilizing renewable and environmentally-friendly energy sources in an effort to reduce their carbon footprints. Those same measures can be applied in underdeveloped countries, which often lack sufficient, reliable energy infrastructures. In addition to importing or selling generators, it is possible to make a decent profit by starting a solar power company.
For instance, a Kenyan-based solar energy provider, M-KOPA, attracted significant early-stage investments. It has since connected more than 600,000 homes in East Africa to solar power. In another promising sign for the market, Portuguese utility EDP recently announced it was investing $14.4 million in solar power companies, primarily in East Africa.
Beyond being a profitable business source, renewable energy enterprises in developing countries can also contribute to the alleviation of poverty and improvement in the education sector.
Cybersecurity Services
Cybersecurity is a particularly saturated sector in developed countries, with governments adopting policies and establishing federal organizations to prevent theft and cyber attacks that might harm economic growth. This extends into the business sector as it has become a priority for companies to maintain a strong cybersecurity network.
However, the same can't be said about underdeveloped countries. One recent report showed that hackers orchestrated 6,000 cyber-attacks against South African businesses, internet service providers, and infrastructure in October 2015 alone. Another found that Kenyan businesses are losing upwards of $146 million per year to cyber-crime.
Garbage and Waste Collection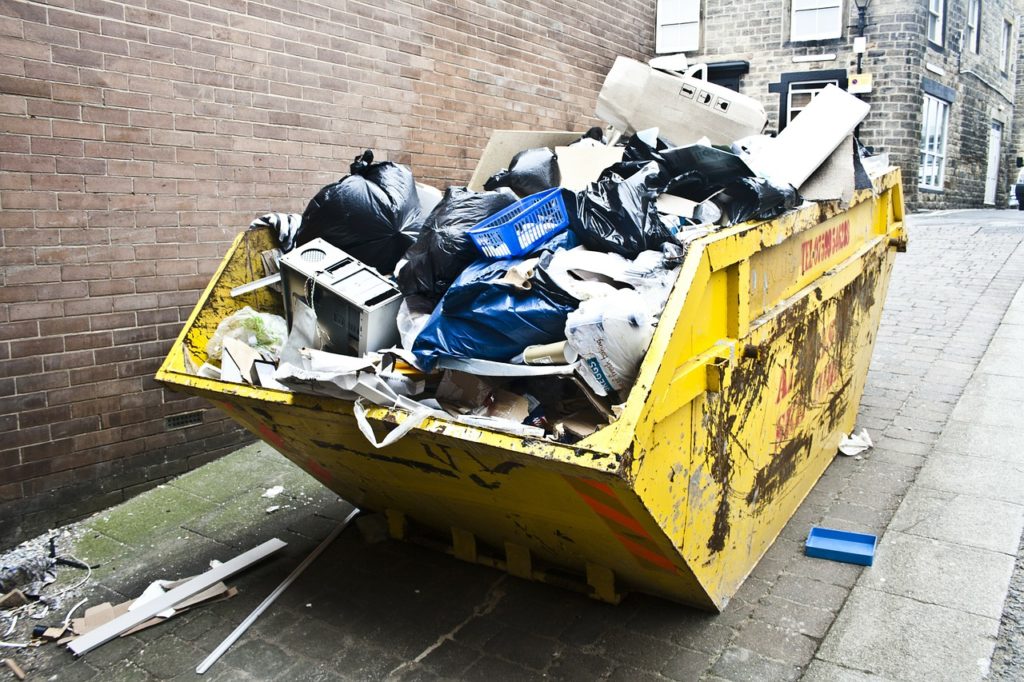 It's true that packaging is often less prevalent in developing countries. However, many underdeveloped countries have yet to establish waste management systems or trash collection services capable of meeting demand. As a result, according to Hisashi Ogawa, a researcher with the World Health Organization, "The management of solid waste is becoming a major public health and environmental concern in urban areas of many developing countries."
It's certainly an untapped market in which start-up companies can be effective if managed correctly. One example is EcoPost, a Kenyan-based company that sources plastics from dumpsites to make fencing posts. It was founded in 2009 and now employs more than 500 people.
Real Estate
According to United States-based Grand View Research, Inc., the global real estate market should generate a revenue of more than $4,250 billion by 2025. This is due in large part to rapid urbanization and economic development in developing regions like India, China, and Africa. Cities with promising potential in regard to real estate include Nairobi (Kenya), Mandalay (Myanmar), Kandy (Sri Lanka), and Quezon City (the Philippines), the latter of which is expected to have a population of nearly 4 million by 2025.
Payment Solutions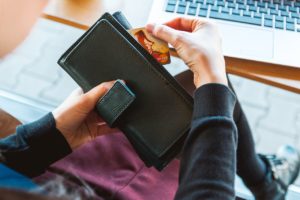 Cash is the primary means for completing a transaction in the developing world, but that's changing quickly. There's both a market and demand for a cashless economy in developing countries, particularly those in East Africa. In 2007, M-Pesa became one of the first systems to establish mobile payments in developing countries, first doing so in Kenya in an effort to drive local development and reduce funding costs.
Eight years later, it was reported that more than 58 percent of the country's adult population regularly uses their cell phones to make payments. Moreover, in Bangladesh, one of the most underdeveloped countries in the world, more than 25.6 million people regularly used mobile banking within four years of its implementation.
Meat Packaging and Delivery
There's an increase in hygiene and sanitation awareness in developing countries, and it's playing a major role in the demand for companies in the food packaging sector. Primarily, the middle class of developing countries is driving the demand for packaged food in conjunction with a dietary shift marked by increased meat consumption.
The PVDC and vacuum skin packaging markets are expected to see significant growth over the next few years. Now is a better time than ever before to establish a start-up packaging or meat company in developing countries.
Recruitment Agencies
Naturally, unemployment is a major issue in developing countries. According to recent International Labor Organization projections, unemployment in developed countries was expected to decline in 2017. On the other hand, developing countries were expected to experience an increase to 5.5 percent.
Moreover, recent estimates suggested more than 157 million people were unemployed throughout the world's developing nations, with regions such as East Asia and Sub-Saharan Africa leading the charge. As a result, businesses that seek to reduce unemployment through recruitment efforts have a strong potential to thrive.